The fans wait eagerly for one long year to see their stars play for the IPL franchise teams but this year the story has been different. Coronavirus has forced the IPL governing council to posotpone the league till mid April but there's no good news in stores for the fans. As the coronavirus positive cases soared up in India, government imposed a complete lockdown in the country till 14th April and its likely that the most richest cricket league wont kickstart from 15th April as well.
The league is inching close to be called off this year and players could end up with no matches to play and more importantly will not be paid their salaries. The IPL is unlikely to be held until the BCCI prepares its alternate window at the end of the year.
Postponing IPL will lead to anxiety for few players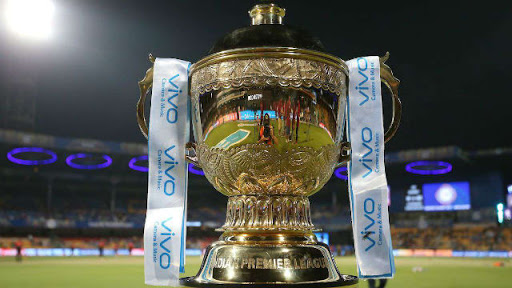 Meanwhile, former Rajasthan Royals coach Paddy Upton said that if the IPL does not take place this year, many cricketers may go into depression. In a special conversation on the mental health of the players and their treatment during the current phase of lockdown with Times of India, Upton said that a cancelled IPL season will mean that few players will go in depression and anxiety.
He further said that such a long break at the global level will increase the tension, anxiety and insecurity amongst players and people all over the world.
"Fringe players and those at the early stages of their career, especially those who have very recently broken through to the next level, would naturally be feeling this break very disruptive. Naturally IPL is a huge highlight on the calendar for many cricketers, and a cash cow," the South African added.