MS Dhoni set all the eyeballs rolling after he donned a new beard look in the inaugural match of Indian Premier League from Abu Dhabi on Saturday. The veteran glovesman sported the look of actor Suriya, which he used in the movie 'Singham'.
The veteran of 350 ODIs hit the ground after 437 days but looked fitter than ever as he clinched two catches behind the wickets, including a diving catch to dismiss Krunal Pandya.
However, the trendy beard look of MS Dhoni was the center of attraction as we take a look at the top beards styles of the former India captain.
1- The initial days in 2004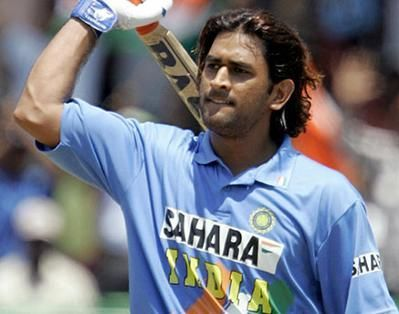 A young MS Dhoni started his cricketing career by sporting long hair and very light circle beard.
2- World T20 2007 look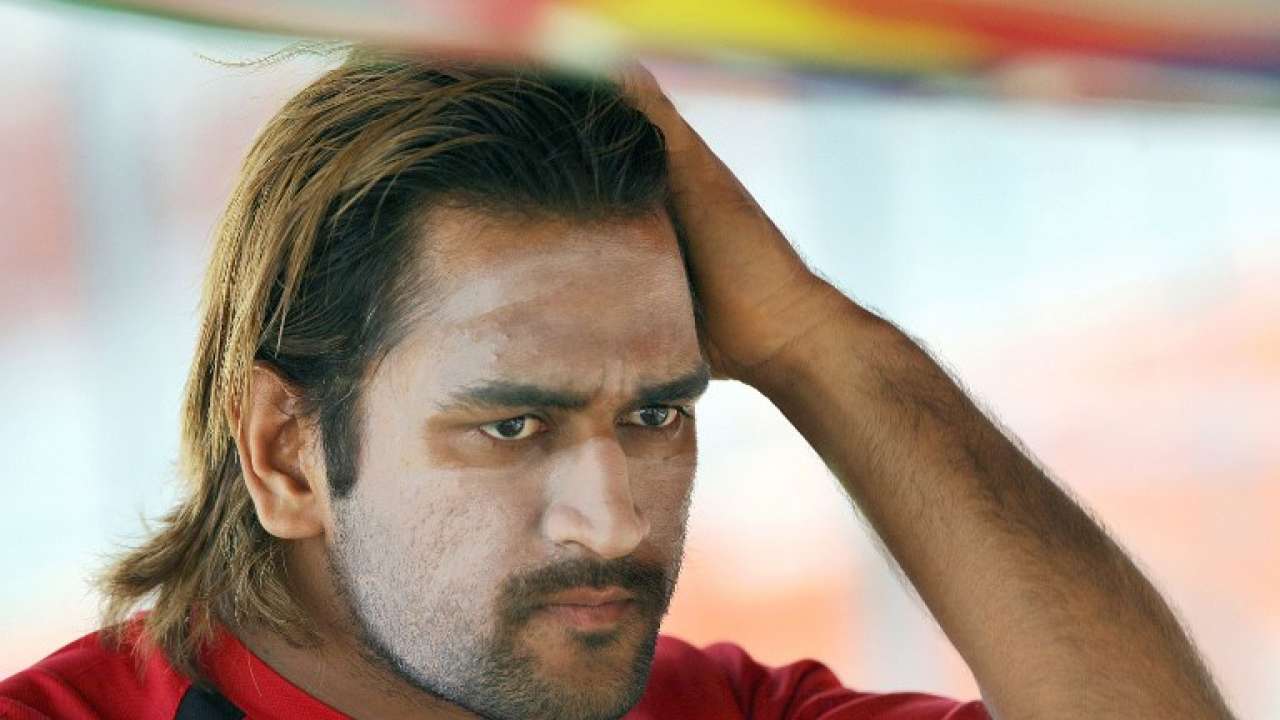 The hair became more straight but he continued to sport circle beard with little beard on the sides.
3- Post 2011 world cup look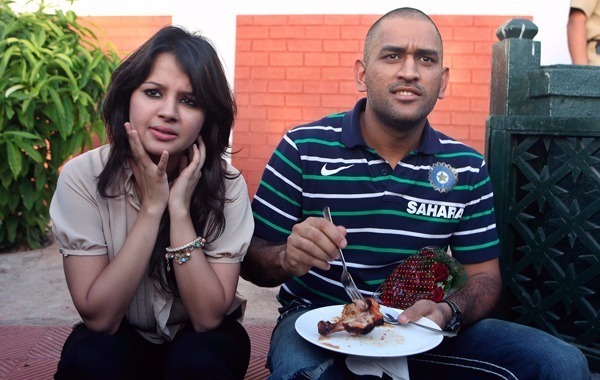 It is rightly said that responsibilities make our hair and beard grew grey and it followed with the lad from Ranchi. Dhoni shaved off his hair after India won the 2011 world cup and kept very little beard.
4- 2013 Champions trophy look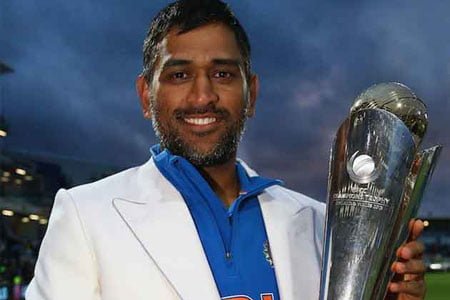 As Indian team went through the phase of transition, responsibilities grew further which made Dhoni's beard grow more grey.
5- World T20 2016 look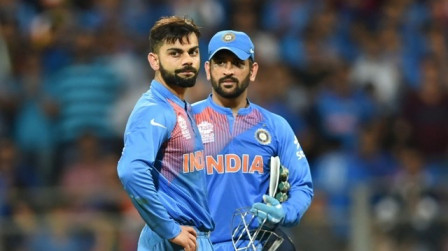 This was the last ICC event where Dhoni captained the team and he made it way too special by donning a short boxed beard look.
6- 2019 World Cup look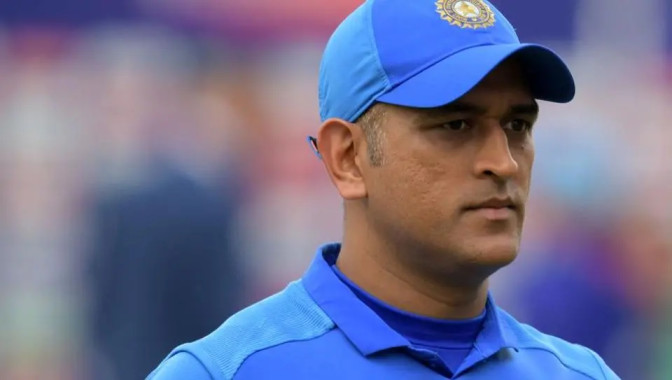 This was Dhoni's last International appearance and he went clean shaved to mark the end of his International career.
7- The lockdown look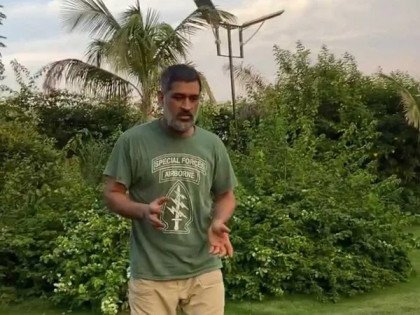 Dhoni's beard grew full grey as lockdown was imposed in India following the outbreak of coronavirus.
8- 2020 IPL look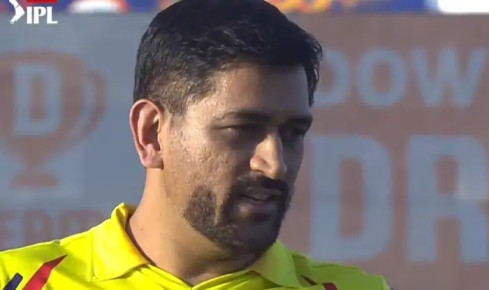 Dhoni made it way too special for his fans by sporting a Singham style look in IPL 2020.