Fans are still fresh from the 2020 season of IPL which gave some crunch game and at a time when Covid 19 stopped every sporting activity, IPL proved to be elixir for the sports fans. Now the focus shifts to the 2021 edition of the world's most money making cricket league and the proceedings start with a mini auction.
When is IPL 2021 auction ?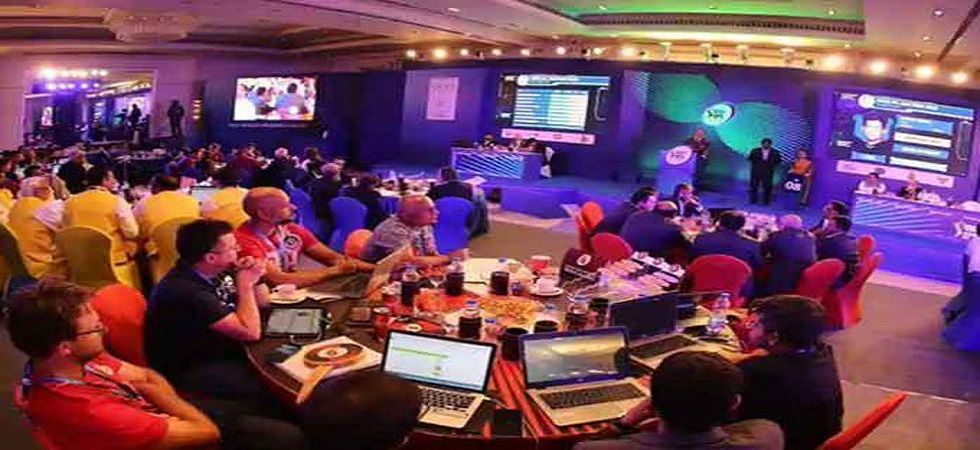 After a successful 13th season in the UAE, preparations are underway for the next version of the league. According to reports, the players are likely to be auctioned on February 11 for IPL 2021. At the same time, the deadline for the eight franchises to retain and release the players is set till 20 January. This was decided on Monday during the online meeting of the IPL Governing Council.
The dates and venue for the 2021 edition have not yet been finalized by the governing council but at the same time, the venue for the auction has also not been selected as yet. However, there is a possibility that it can be organized during the first and second Test of the Test series between India and England. While the first Test between India and England is scheduled from 5 to 9 February, the second match will be played between 13-17 February.
Like every year, this time the auction is expected to increase the purse of the franchisees by Rs 3 crore. At present, Chennai Super Kings have the least amount left while Kings XI Punjab has the highest amount of 16.5 crores left.