The deadly coronavirus has brought the world to a halt as the mortality rate surges higher with each passing day. Almost every event in the world including sporting events have been suspended for uncertain amount of time and the IPL is no different. The season was expected to start from 29th March but the epidemic ensured that BCCI had to postpone the tournament till 15th April but the current scenario suggests that situation may not been under control, considering the country allready has 700+ Covid 19 positive cases.
Kings XI Punjab co-owner Ness Wadia looked more clear on the issue. Wadia said, "The BCCI should really consider postponing the IPL now. As a major sporting event, we need to act with greater responsibility. If the situation improves by May and I hope that it will happen then how much time we will have. Will foreign players then be allowed to enter the country?
What BCCI President Sourav Ganguly on the fate of IPL 2020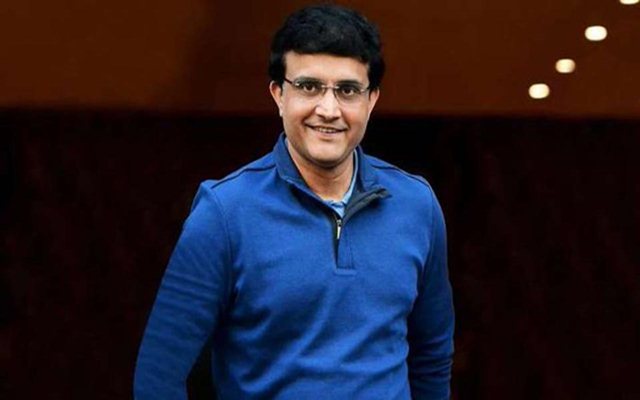 "I can't say anything at the moment. We are at the same place where we were on the day we postponed. Nothing has changed in the last 10 days. So, I don't have an answer to it. Status quo remains. You can't plan anything. The FTP is scheduled. It's there and you can't change the FTP.
"All around the world, cricket and more so sports have stopped. I haven't had a discussion with Jay. Let's see. We will assess the situation, follow directives and see what happens," Sourav Ganguly said as quoted by India TV.
What Senior Office of BCCI said on the fate of IPL 2020
"After 21 days of lockdown, it will now be almost impossible for things to be normal. Even after the lockdown is lifted, many restrictions will continue after April 14. It would be foolish not to cancel the league.