Months after their breakup the duo of Nikki Bella and John Cena were recently spotted at a secret break. They were seen together at Lake Tahoelast in July that sensed the question about their patch-up.
A young fan posted a picture of John Cena with Nikki Bella turning around and hiding herself in a big round hat. It is learned that the duo dinned with Nikki's family and everything seems to be "Okay" with the celebrity couple.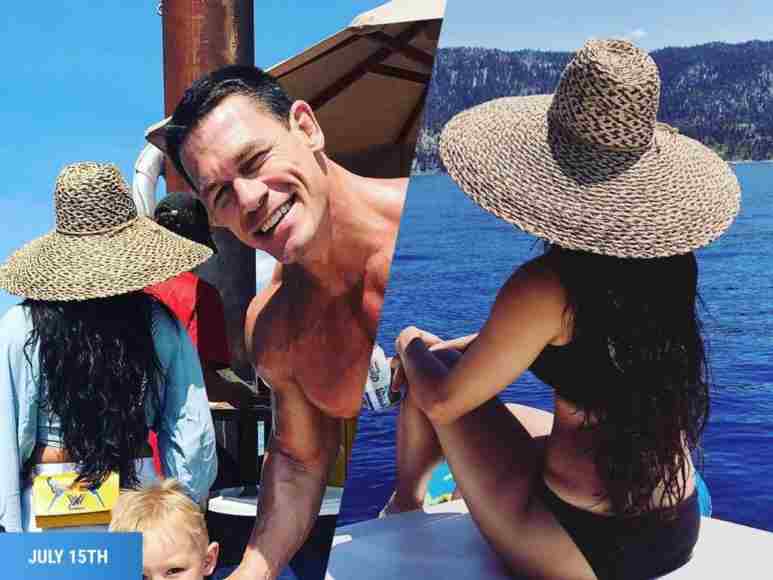 John Cena avoided taking picture with Nikki or her family which is a clear indication of not wanting media to interfere anymore.
Earlier, the power couple got separated because Cena didn't wanted to get settled and start a family which broke the root of the relationship.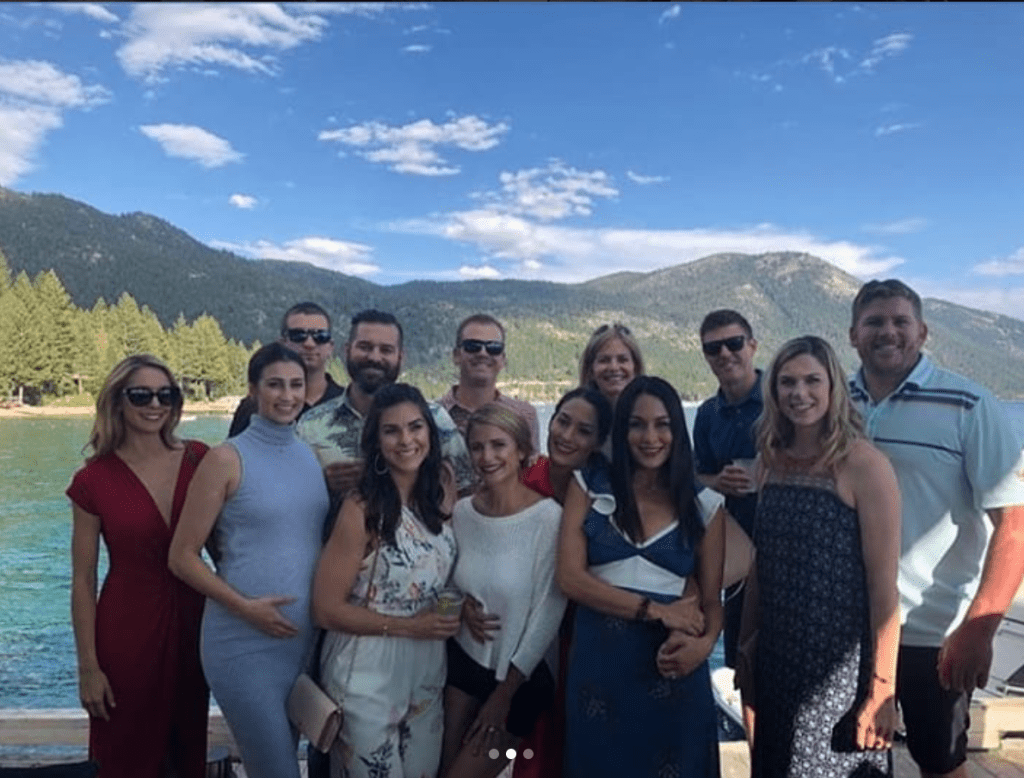 Where it started
John started dating Nikki in 2012 just after his divorce with Elizabeth Huberdeau. He proposed Nikki in the ring during WWE Wrestlemania 33, back in April 2017.
The power couple have been out of in-ring action but are readily spotted in the "Total Bellas".