John Cena is all set to return on Friday night SmackDown after Super Show Down airs in Saudi Arabia. He is expected to again make a Wrestlemania appearance which promises to be his in ring return after a long time.
Dave Meltzer of Wrestling Observer Radio said that he was given a name of the opponent but added that it was "so underwhelming, it's ridiculous." Based on what Meltzer said, Bryan Alvarez guessed Baron Corbin or Elias, to be Cena's opponent at biggest event of WWE.
Meltzer questioned him for guessing Corbin and said its Elias who will face Cena at Wrestlemania. Not to forget, Cena returned with his doctor of thuganomics gimmick and attacked Elias in last year's Wrestlemania which can be used as an unfinished angle by WWE creatives.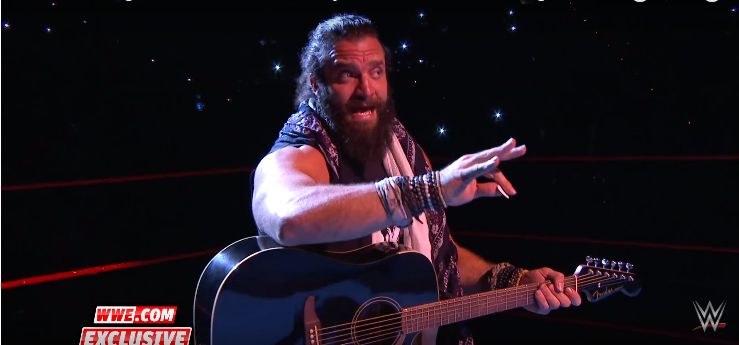 Also, Elias is getting babyface reaction from WWE Universe in the present time and it will be interesting to see if WWE pushes him as a heel to face Cena. The 16-time world champion is allready a legendary figure and its impossible to try him as heel at a time when he do not make much WWE appearances owing to his busy schedule in Hollywood.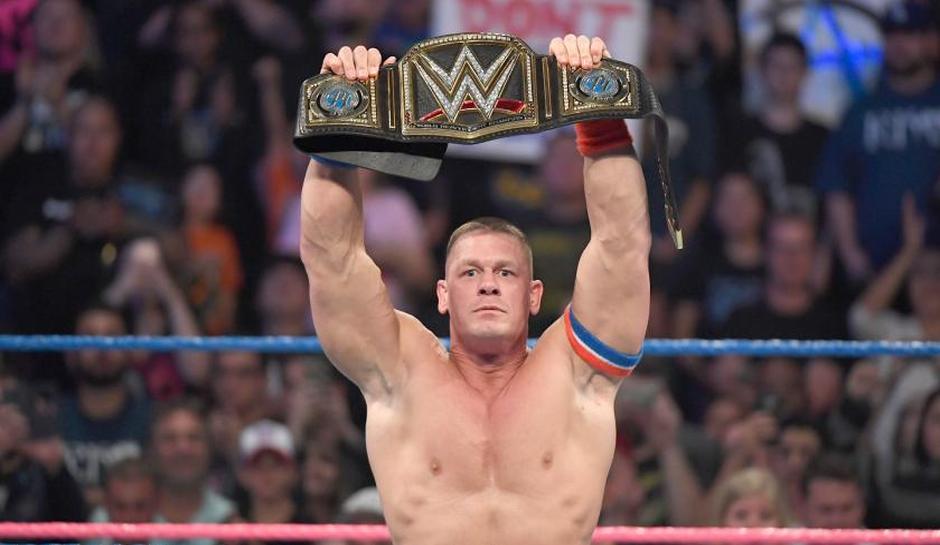 Possibilities are that Elias may attack Cena at the SmackDown episode on Fox and WWE can build a match from there on. Elias can brag about some unfinished business with Cena.