The fans wait eagerly for one long year to see their stars play for the IPL franchise teams but this year the story has been different. Coronavirus has forced the IPL governing council to posotpone the league till mid April but there's no good news in stores for the fans. As the coronavirus positive cases soared up in India, government imposed a complete lockdown in the country till 14th April and its likely that the most richest cricket league wont kickstart from 15th April as well.
The league is inching close to be called off this year and players could end up with no matches to play and more importantly will not be paid their salaries. The IPL is unlikely to be held until the BCCI prepares its alternate window at the end of the year.
Kevin Pietersen suggests the way to host IPL 13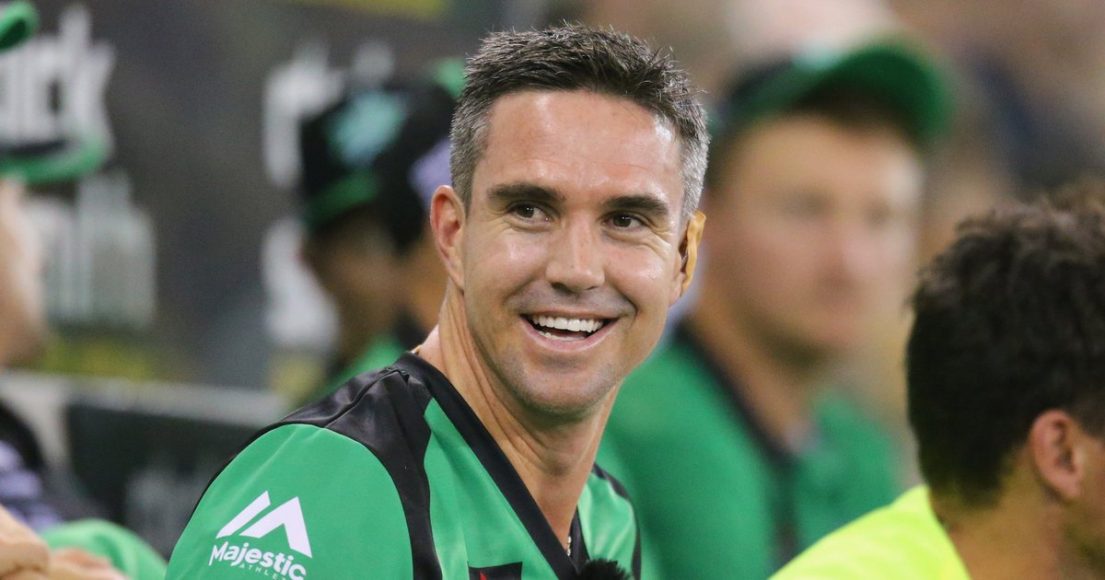 Former England skipper Kevin Pietersen feels that the IPL should be organized this year. He noted that the IPL should be played at three safe venues and the matches could be played behind closed doors.
"Let's say July-August is the earliest, I do truly believe the IPL should happen. I do believe it is the kick-start to the cricket season. I think every single player around the world is desperate to play the IPL. There could be a way in which to get some money into the franchises, into the economy by having a situation where you use maybe three venues which are completely closed to fans and the players can still go out and play the tournament in three weeks or in four weeks. So it's a more condensed tournament in three venues, which we know are safe, which we know are secure," Kevin Pietersen said at Star Sports Cricket Connected.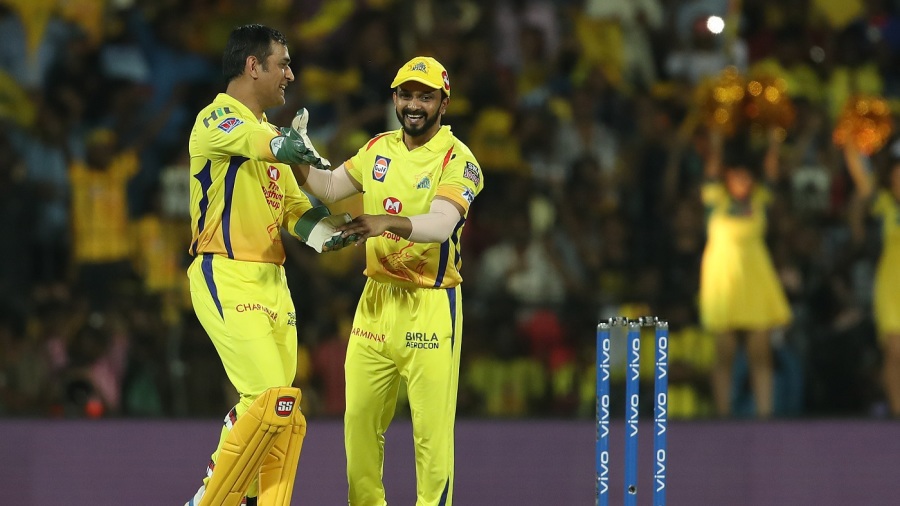 Pietersen said that the fans should believe that they won't be able to see the action unfold from the stadium amid global coronavirus spread.
"I don't think the fans need to be risked in this situation. I think the fans need to understand they can't watch a live game at the moment and they might not be able to watch a live game for the foreseeable future. [But] what would you guys give right now, to watch Mumbai Indians v Chennai Super Kings right now?" he added.