Legendary Indian tennis star Leander Paes has pulled out of the Asian Games after not getting a specialist doubles partner. Rohan Bopanna, the top ranked Indian men's doubles player teamed up with Divij Sharan which forced Paes to pair with an inexperienced Sumit Nagal.
Paes first appeared at 1994 Hiroshima Asian Games and since then he has won eight Asian games medal including five gold medals.
"It is with a heavy heart that I have to say that I will not be playing the upcoming Asian Games in Indonesia," Paes said in a statement sent to PTI as reported by Times of India.
"Despite my repeated requests, from so many weeks in advance, it is sad that we have not been able to put a doubles specialist in the team for a credible second doubles pairing for the Asian Games."
Paes was forced to pair with an underlying Sumit Nagal considering that Bopanna teamed up with Divij Sharan, India's second highest ranked doubles player.
"Ramkumar Ramanathan is a very good player, and I would love to play doubles with him. But considering that he has a golden chance to win the singles medal, it is not fair to distract him from his best event," Paes said further in the statement.
Paes questions AITA's selection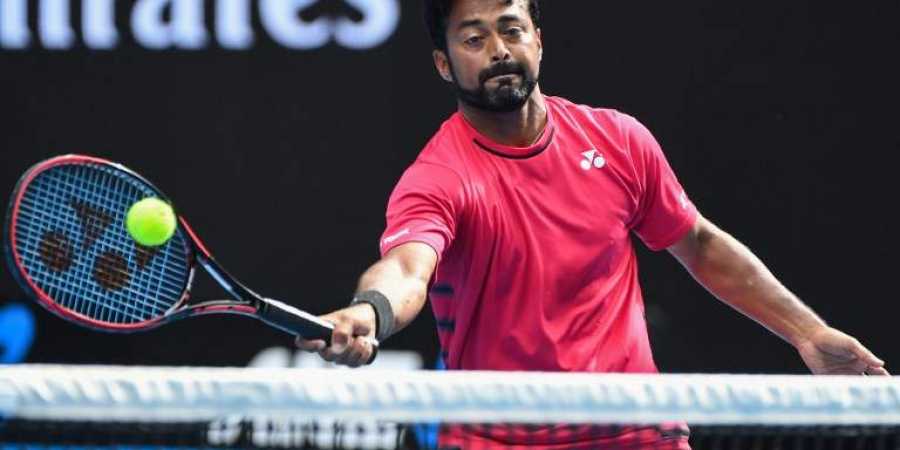 "Our doubles specialists like Sriram Balaji(Rank 112), Vishnu Vardhan(Rank 115), Purav Raja(90) and Jeevan Nedunchezhiyan(Rank 88) have been doing exceptionally well this season and one of them definitely deserved to strengthen the Asian Games squad," Paes said.
Paes felt his absence from the squad will not affect India's medal hopes. He said that India is assured of a medal from men's doubles with the likes of Rohan Bopanna leading the frontier.