Lockdown 4.0 has been announced to reduce the spread of coronavirus that has taken the toll past 90 thousand in India. The third phase of the lockdown ended on 17 May, which was extended from 18 May to 31 May on Sunday by the government. Meanwhile, there is some good news for athletes as the sports complex and cricket stadium will open as per the guidelines issued by the Ministry of Home Affairs, but spectators will not be allowed to enter the stadium. Following the ministry's decision, the road to the practice of sportspersons, which have been closed since mid-March, has been cleared.
It is clear that sports competitions can start in the country, but without spectators. This concession in Lockdown 4.0 has brought good news to the sports fans as they can enjoy the game from their home on their television set. The only major tournament to be held in India at this time is the Indian Premier League, which has been postponed due to lockdown. Despite several exemptions in the fourth phase of the lockdown announced on March 17, the IPL is unlikely to start in the recently vacated stadiums as domestic and international travel restrictions are still in force.
The nationwide lockdown began on 24th March and top players at the Indian Sports Authority (SAI) campuses in Patiala and Bangalore are demanding commencement of practice. According to sports ministry sources, "the only implication of these guidelines seems to be to resume practice". The Olympics have been postponed until 2021 due to this deadly epidemic. Last week, Sports Minister Kiren Rijiju made several video conferences to get his opinion on the matter. He also spoke to weightlifters, hockey players and track and field athletes.
Sai prepares SOP for players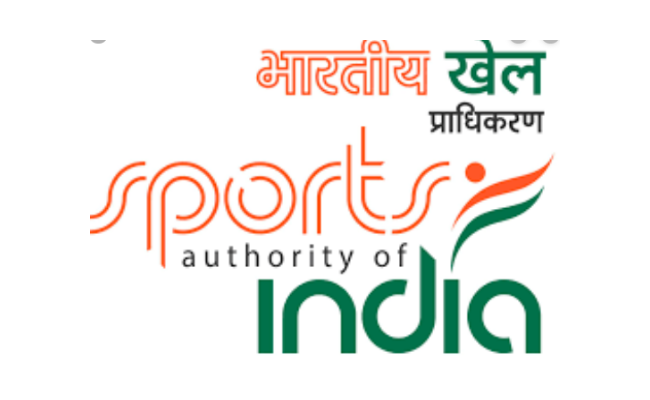 The Sports Authority of India has prepared a standard operating procedure for the return of sports after lockdown. Under this, athletes will be able to start training in small groups. Training will be allowed only after wearing gloves and masks. All players, coaches and support staff shall follow the rules related to social distancing.