Many would have thought of the longest six in cricket record going to Chris Gayle or MS Dhoni but opposite to everyone's expectation an English batsmen holds this record.
With so much of T20 cricket played around the world, sixes have became an integral part of the modern cricket. With some tough rules for bowlers and fierce bat making technology, which has even worsen the situation for the bowlers. The batters have made a habit to clear the fence comfortably. Chris Gayle, MS Dhoni and others have not only cleared the rope but opted for record distant hit in cricket history. However, an Englishman top the list of longest six in cricket history.
10.     M.S Dhoni ( 112 metre )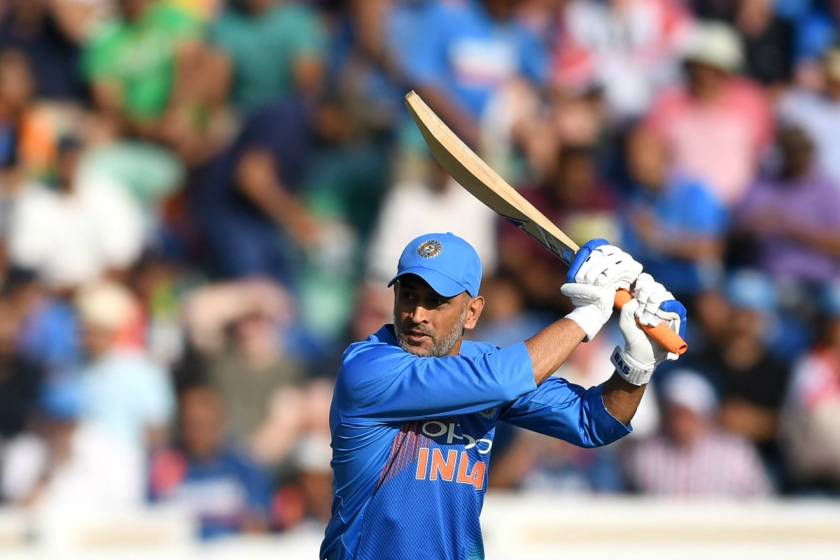 India's former captain punched one down to long off for a whooping 112 metre six against the Aussies. The match was played in February 2012 at Adelaide Oval.
9.    Daniel Christian ( 117 metre )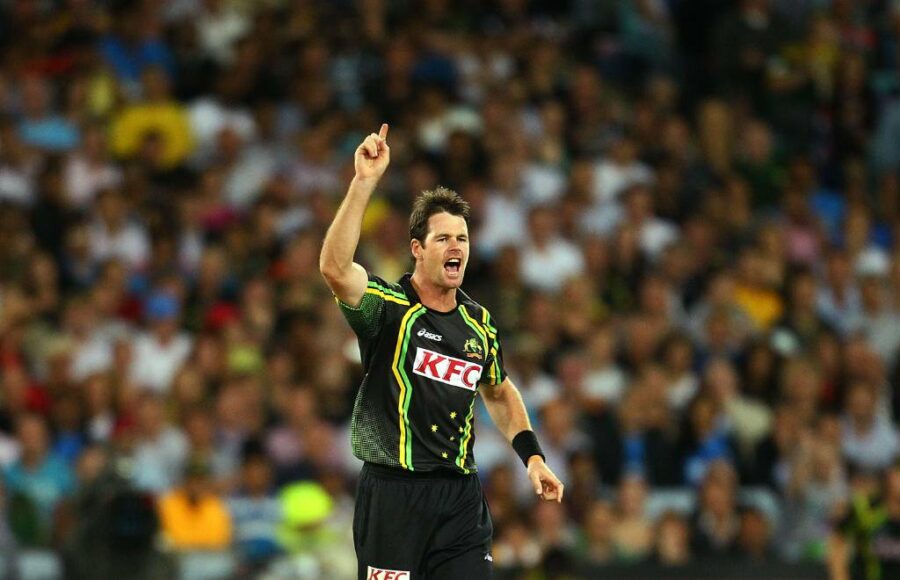 This Allrounder from Australia punched a 117 metre long six in the Big Bash League ( 2015) playing for Hobart Hurricanes.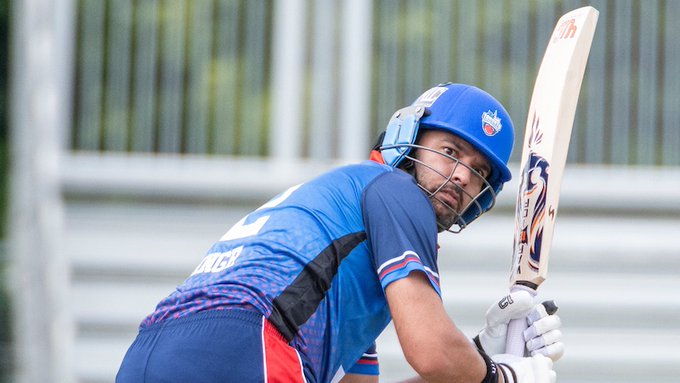 This southpaw from India powered one delivery bowled by Brett Lee for a 119 metre six, in the semi-final of inaugural T20 world cup in 2007, held at South Africa. Yuvi delivered a power packed six in the crunch semi final match.
7.  Corey Anderson ( 120 metre )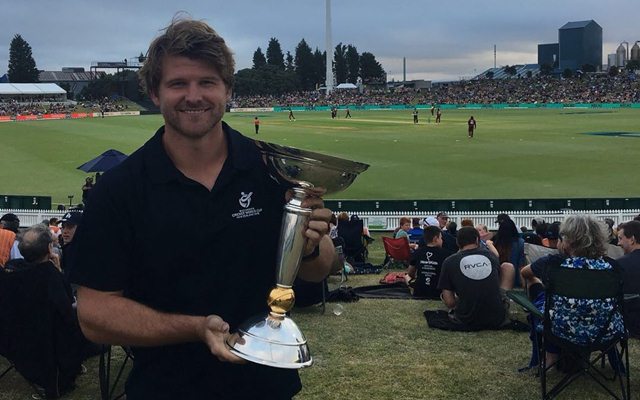 This stylish New Zealander striked one ball out of the park that measured a 120 metre long six on Ishant Sharma's bowling. Robin Uthappa and Adam Gilchrist hold the same record of 120 metre six which they both achieved in the IPL.
6. Chris Lynn ( 121 metre )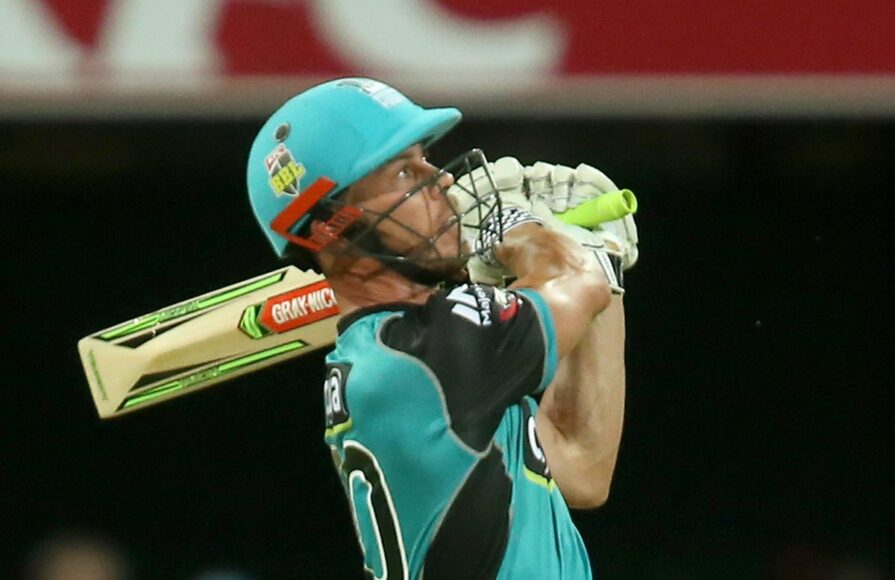 Lynn striked a 121 metre six against a fierce paced delivery of 147 km/hr from Shaun Tait that eventually landed on the roof top of the stadium.
5. Praveen Kumar ( 124 metre )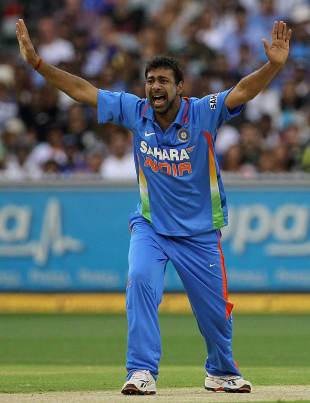 This is certainly a real shocker in the list, but its true. Kumar nailed one delivery bowled by Yusuf Pathan to a massive hit. This former India pacer had confessed being from a wrestling family, maybe the genetic power did the trick.
4. Albie Morkel ( 125 metre )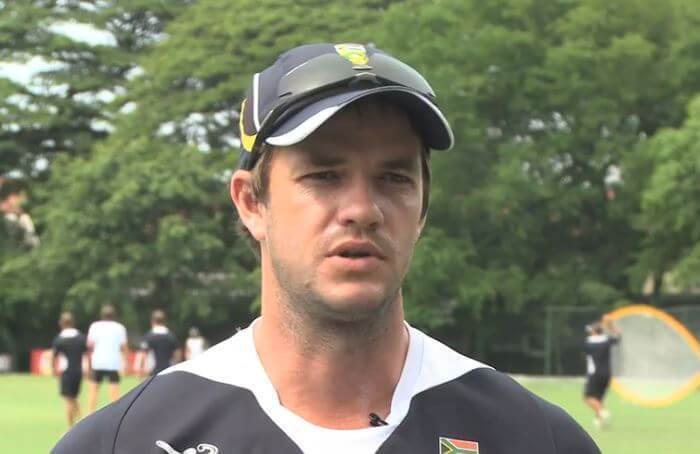 In 2008, on a delivery bowled by Pragyan Ojha, this South African southpaw sat on his back leg and striked the ball outside the stadium. The ball went so high that even camera could not catch it.
3- Chris Gayle (132 metre)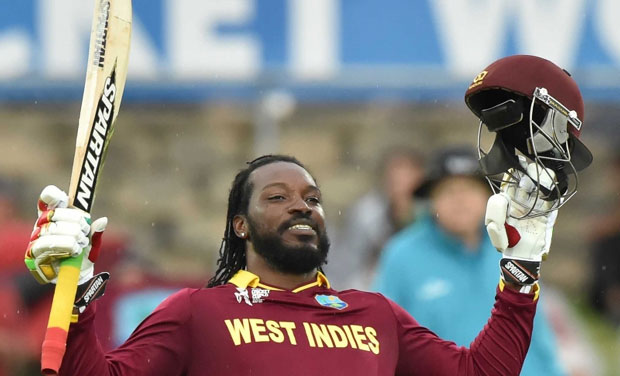 The list is incomplete without the Universe boss. He takes the number three spot with a monstrous hit which measured 132 metres in World Twenty20 tournament in 2010 at Bridgetown.
2- Shahid Afridi (158 metre)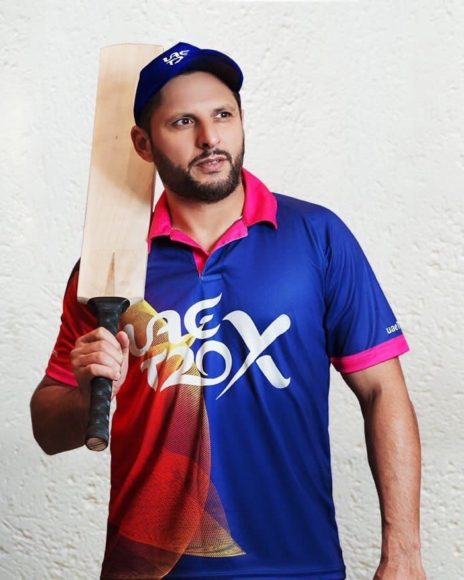 The veteran Pakistani cricketer had made a habit of striking it big in his career. He has the world record for most sixes in One Day Internationals. The king of sixes has hit a 153 m long six, that is enough to give him number two spot in the list.
1. Albert Edwin Trott ( 164 metre )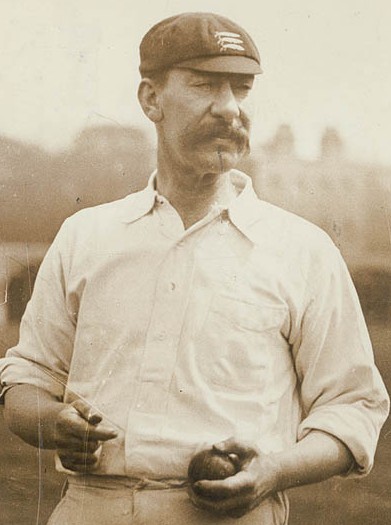 In 1938, this batsmen from England playing against West Indies striked such an enormous hit that ball eventually crossed the pavilion of Lords. Its been 79 years from then and still the record of longest six in cricket is untouched.
Read this in hindi- क्रिकेट इतिहास के 10 सबसे लंबे छक्के, नंबर 1 पर चौकाने वाला नाम
Longest six in cricket