It is said that there are six people in the world who look similar. There have been many films on this plot in Bollywood and Hollywood. But how will you react if we show the lookalike of Virat Kohli.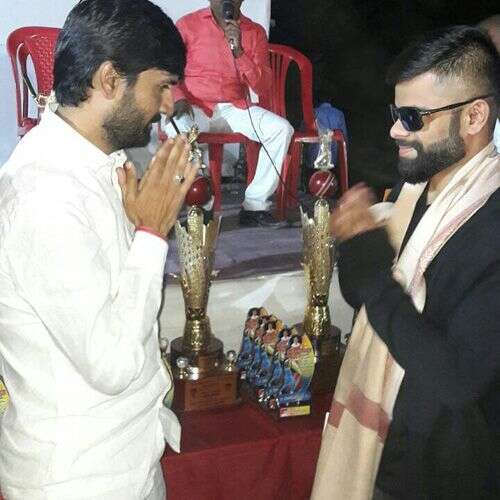 While Virat Kohli is ruling the hearts of people with his game on the cricket field, his lookalike is also not behind him in making his presence felt. Saurabh Gade, working as a junior engineer in JCB, is getting a lot of benefit from Virat Kohli's resemblance. Earlier this year, a major turning point in his life came when a local MLA saw him and called him for his election campaign.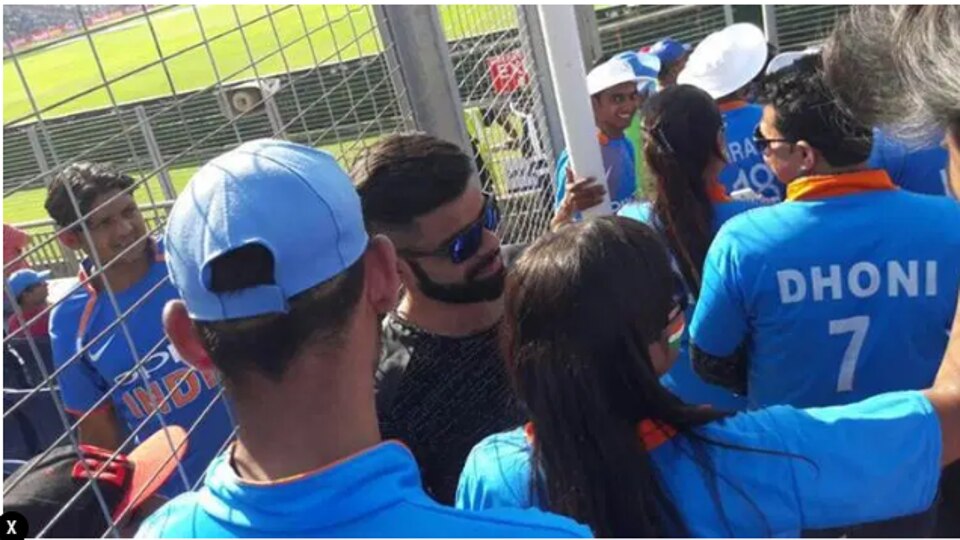 It all started in May 2018, when sarpanch candidate of Ramalinga Gram Panchayat in Shirur district of Maharashtra announced to the entire village that Virat Kohli was coming to his rally. Street posters of the Indian captain were put up on the board. The whole village was waiting for the rally of 25 May but Saurabh Gade reached in the rally. Identical beard, exact glasses which can confuse anyone. Voters also took a selfie, giving love to Saurabh like Virat.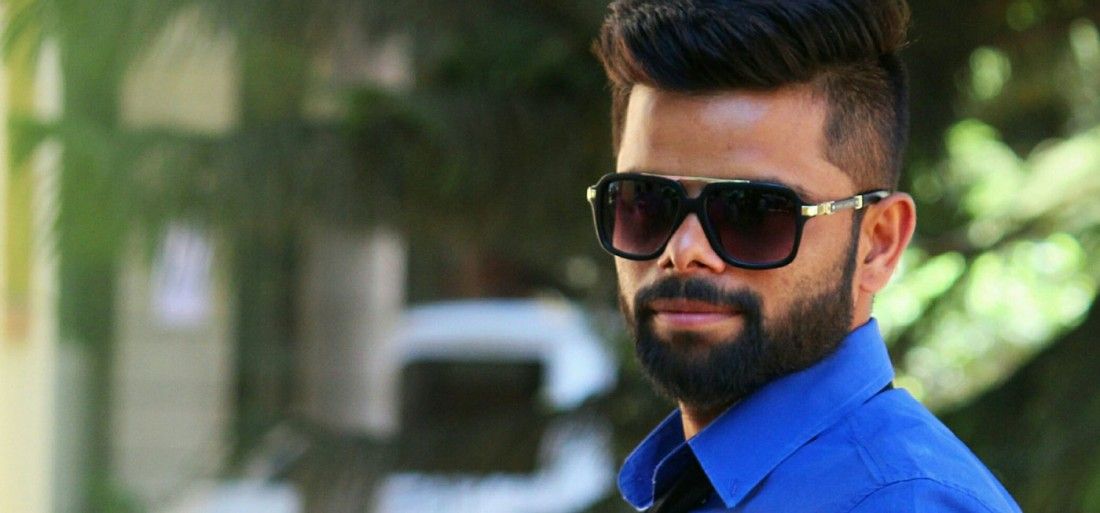 Saurabh Gade's father is an army man and mother is teachers, while his elder brother is studying medicine in Russia. Saurabh is called 'Vihu of Dehu' in his village Yelwadi Dehu, located 25 km from Pune. 26-year-old Saurabh never dreamed that a joke would change his life. Speaking to The Indian Express, Saurabh said, "My friend in college used to say that I look like Kohli. One of my friends had taken a photo which was seen by one of the MLAs in Shirur. He called me and asked me to go to the sarpanch rally as he knew the candidate. I sent the MLA's team pictures but the quality wasn't up to the mark. So the MLA photoshopped Kohli's picture.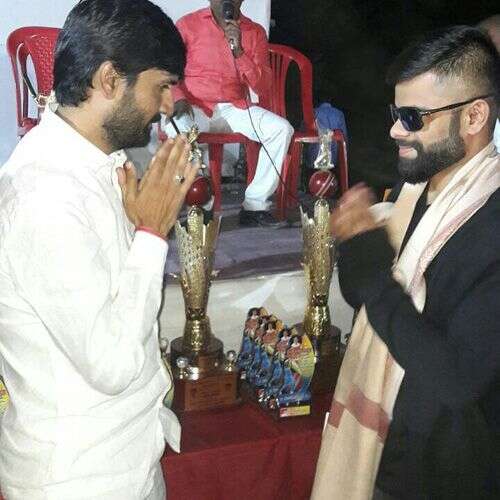 Now that the assembly elections in Maharashtra are at the head, many parties want Saurabh Gade aka 'Virat Kohli' to campaign for them as well. Saurabh, who has done a photoshoot for a local manufacturer of clothing as a brand ambassador, has got the fame in a very short time, but this lookalike of Virat has not met the original Virat.