Muttiah Muralitharan will be remembered as one of the greatest spinners to play the game of cricket. He finished as the highest wicket taker in the history of cricket with 1347 scalps to his name. Despite a controversial bowling action, he continued to deliver for Sri Lanka and was instrumental in the rise of the Island country in 20's.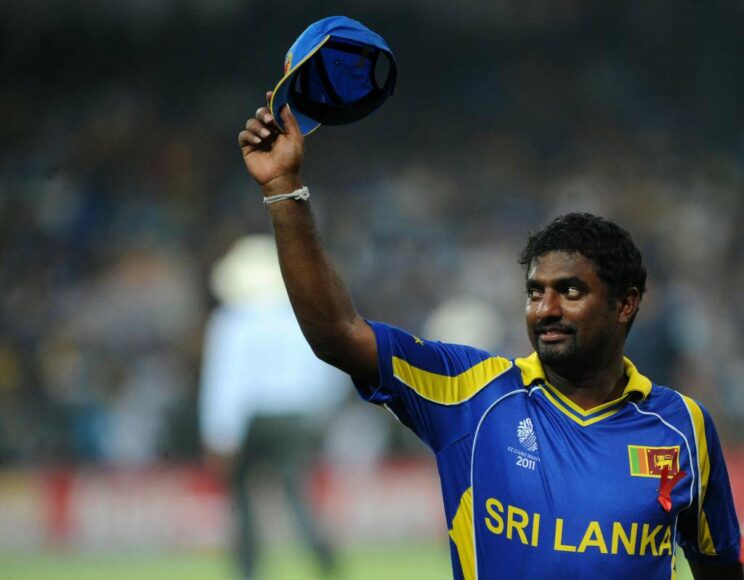 Very few people know that Murali's grandparents migrated to Sri Lanka in search of work but they returned back after some years but his father stayed back in the country. The veteran spinner was born in Kandy and played in 483 International matches for the Island nation.
The cricketer also married a Chennai native, Madhimalar Ramamurthy in 2005. He holds Overseas Citizenship of India, hence does not need a visa to go there as his family originates from India.
Read this in hindi- इस दिग्गज क्रिकेटर के पास हैं भारत की नागरिकता, नहीं पड़ती वीज़ा की ज़रूरत