Virat Kohli was highly praised for his masterful innings at Western Australian cricket ground in Perth after he notched up his 25th test century, surpassing the record of Sachin Tendulkar to become the second fastest after Don Bradman to the 25 century mark. He made sure that the team reached close to Australia's first innings total of 326 runs but eventually fell short by 43 runs. Virat was dismissed at 123 runs in a controversial manner. Peter Handscomb took the catch but some experts felt that the ball bounced of the surface before going to his hands.
Michael Vaughan feels Virat is the best in the world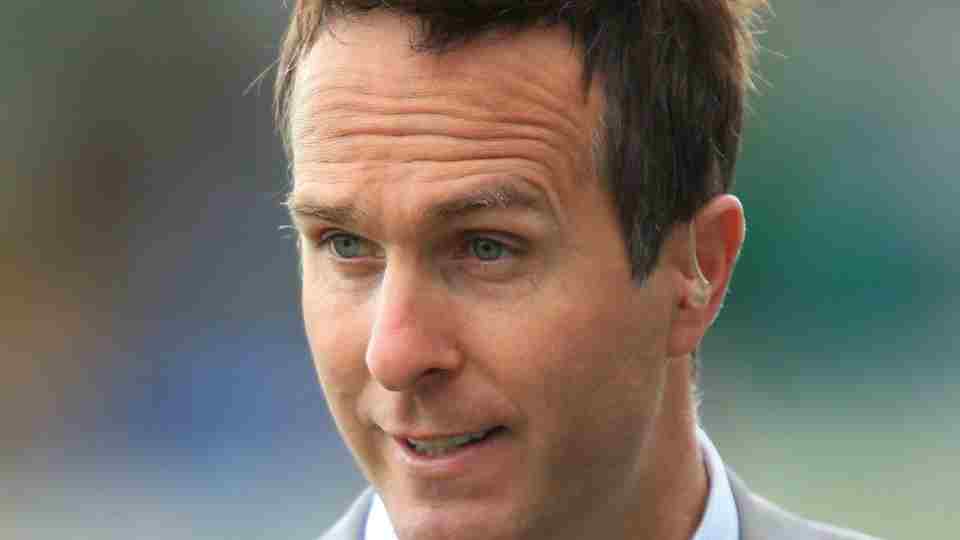 Former England skipper Michael Vaughan was too impressed with Virat's brilliance at Perth and he said that the Indian skipper is better than Sachin Tendulkar, Brian Lara and Ricky Ponting across all three formats of the game.
"I have not seen a better player. I'm not disrespecting Sachin Tendulkar, Brian Lara or Ricky Ponting but across three formats of the game I have not seen anyone better," Vaughan wrote in his column for FoxSports.
"He has such high skill levels and an incredible mentality when it comes to dealing with the pressure of the chase. All that while dealing with a weight of expectation and adulation that only Sachin would have experienced."
Vaughan was also impressed by the Indian pacers terming them better than the Australian pacers after they managed to get more bounce of the pitch.
"The concern for Australia is that so far in this Test match the Indians have managed to get more uneven bounce out of the pitch than the home bowlers. The quicks seem to be getting out-bowled by this highly skilled Indian four-man attack," he wrote.
Match situation
Australia are currently 132/4 with the lead of 175 runs. If India manages to bag some quick wickets in the first session of fourth day's play then the match may shift momentum neither it can be a tough job for Indian batters to chase down any total over 200 runs in fourth innings.