Saturday will mark the start of a grand IPL auction where a total of 590 players — 370 Indians and 220 overseas will go under the hammer on 12th and 13th February in Bengaluru. This time two new teams- Lucknow Super Giants and Gujarat Titans will also be in the auction as it makes a 10 team affairs in Bengaluru this time around.
All the franchise's have to build their team from the scratch as they could not retain more than four players and most teams have only opted to go with 2-3 players only. Right To Match card(RTM) rule will not come to picture this time. Right To Match Card was used by any franchise team in the past IPL auction's when a player who was part of their team, was successfully bought by other team and they can use the RTM card to get his services again.
Many top and marquee Indian and International player will go under the hammer and unusual or lesser known players going for a big bid will be close to impossible now. The franchise team's will save their money for the best to go under the hammer.
Michael Vaughan predicts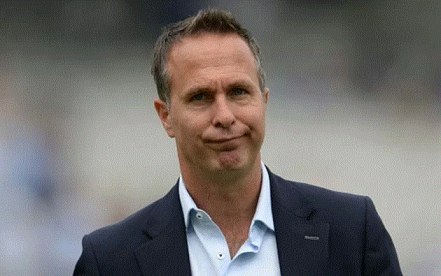 Meanwhile, former England skipper turned commentator Michael Vaughan feels West Indies' star Odean Smith will go for big money in IPL auction. "Odean Smith is going to become very very wealthy over the weekend … So he should," Vaughan said.
Odean Smith is going to become very very wealthy over the weekend … So he should … #IPLAuction

— Michael Vaughan (@MichaelVaughan) February 11, 2022
Odean Smith is currently plying his trade in the ongoing West Indies tour of India where he got a chance to play in place of Kieron Pollard in the 2nd ODI and made a mark. He picked crucial wickets of Virat Kohli and Rishabh Pant and used the long handle in the lower middle order for the Windies as he scored 24 off 20 balls to impress with his batting skills.
He doesn't looks the most fittest player in the lot but is a street smart cricketer and the franchise will be looking to add a quality all-rounder like him. History speaks in itself that any all-rounder who performs against India goes for a big sum in the IPL auction whether its Kyle Jamieson of New Zealand or Ben Stokes of England.