Mohammed Shami faced the biggest setback of his life after his estranged wife Hasin Jahan made startling claims of him having extra-marital affair with several women. She took to Facebook on 5th March, 2018 and shared a series of Whatsapp screenshots. Jahan, who is also a model accused Shami of torturing her mentally and physically. She later registered a case against him and his family at Jadavpur police station in Kolkata.
Jahan also alleged Shami of rape, attempt to murder and physical assault but the three charges were dropped in the chargesheet by Kolkata police. She also accused him of taking money from a Pakistani woman named Alishba on insistence of England based Mohammd Bhai. BCCI ousted Shami out of the central contract last year but later on he was given the B category contract after he came out innocent of the corruption charges.
Shami didn't had an impressive IPL season with Delhi Dardevils(Delhi Capitals presently) last year and later failed to clear the yo-yo test for the one off test against Afghanistan in June. However, a champion can be contained for some time but he has a tendency to roar back again and the story was proved right by Shami. The Shamli born pacer changed his fortunes in the England test series and since then he has continued to grow his stature as the frontline pacer of the Indian team.
Shami was recently charged with domestic violence and sexual harassment charges by the police on the complain by his estranged wife Hasin Jahan. "A chargesheet has been filed against cricketer Mohammed Shami under section 498A (domestic violence) and 354A (Sexual harassment). The case will begin in a month," a senior officer of the Kolkata Police said.
A positive Shami ready to face the challenges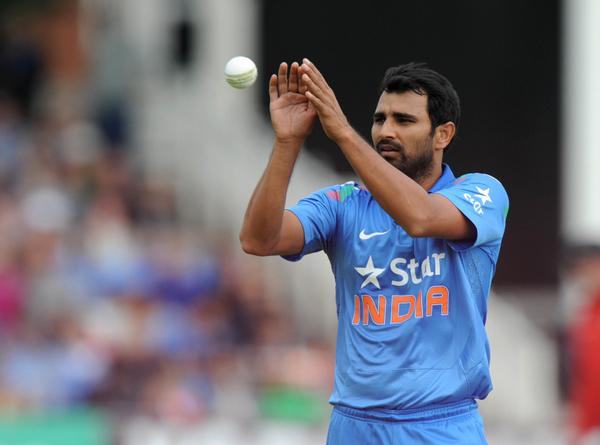 The 29-year-old has finally broke his silence over the controversy that is surrounding his personal life, saying that he is ready to face any outcome. Shami further asserted that he is focussed on winning
"I hope everything remains fine. Whatever is the outcome, I am ready to face it. Cricket life mein hai to sab kuch hai (cricket remains everything in life). That is the only thing I am bothered about. I don't care about the allegations or what will happen eventually. Right now, I am not thinking even zero percent about it. I won't let it affect me. My target is to win the IPL for Kings XI Punjab and then the World Cup for the country," Mohammed Shami told Aaj Tak.
A stressful Shami reflects back on his past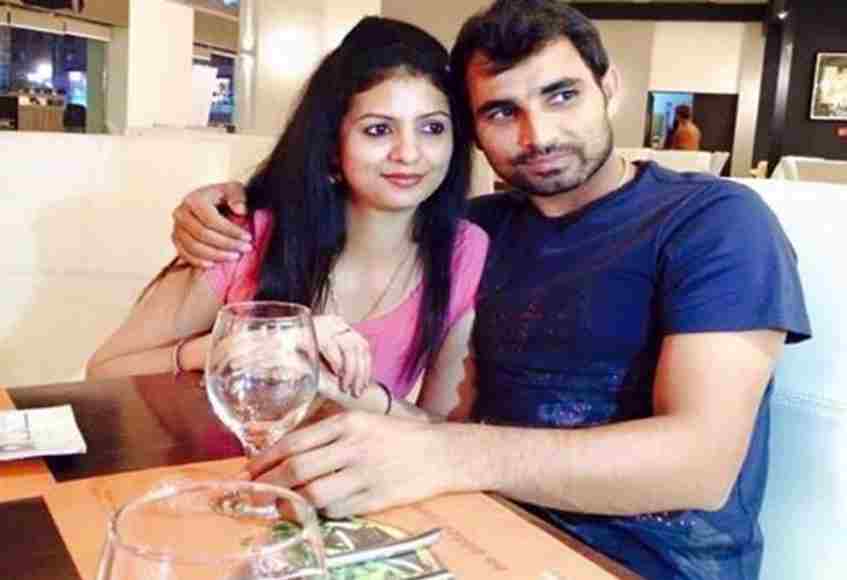 Shami further talked about the unbearable stress that he went through after his wife made startling claims against him.
"I have reached this stage after a lot of hard work. The stress that I have gone through, the pressure that I have faced in the last 18 months is unexplainable. I was full of negative thoughts and cricket was the last thing on my mind. My problems had risen to an alarming level and the entire family was trapped in between," said Shami.
"I always believed that a happy family life results in a good showing for the country. In the midst of all this controversy, while sitting with my family one day, I thought that the world knows me because of cricket so everything else should be kept aside. I told myself that come what may, I should resume playing cricket," he added.