Indian fast bowler Mohammed Shami got into the headlines for all the wrong reasons when his wife Hasin Jahan shared a series of posts on Facebook and WhatsApp chats. Jahan accused Shami of cheating on her. She had also alleged that Shami abused her physically and mentally.
Shami was also accused of match fixing and his BCCI contract was kept on hold. Later the pacer was given a clean chit by BCCI's Anti Corruption Unit (ACU) headed by Neeraj Kumar, after a week long investigations on allegations of having accepted money from a certain Pakistani girl named Alishba and UK based businessman Mohammed bhai. Since then there have been much ups and downs in his career. He didn't had a great IPL season with Delhi Daredevils and later missed on the one-off test against Afghanistan after he did not clear the yo-yo test.
Jahan later registered a case against him and his family at Jadavpur police station in Kolkata and demanded Rs 7 lakh per month from the him as a part of maintenance.
Shami winning the first battle against Jahan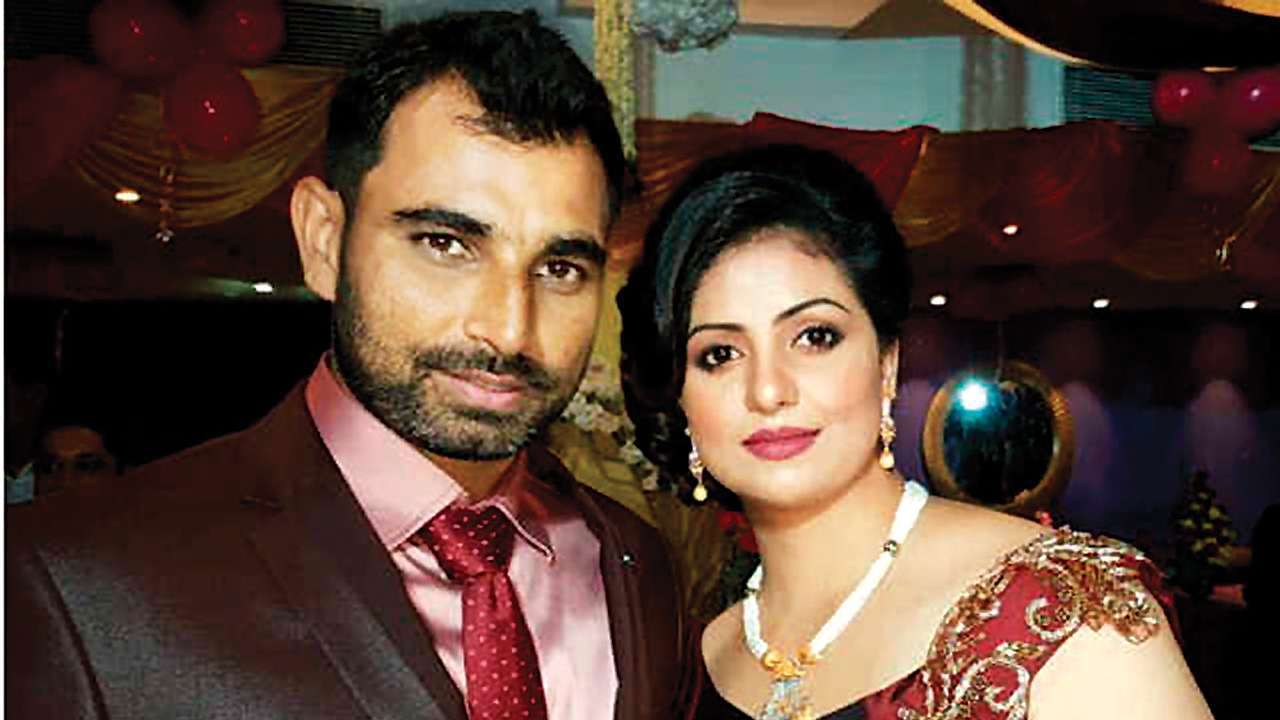 According to a report by Zee News, the maintenance charge demanded by Jahan will not be entertained as her requests have been rejected by the Alipore Court. Shami had earlier refused to pay the sum of money as Jahan had again started her modeling career.
Hasin's advocate quoted that her client has just stepped into the professions but it hasn't taken off yet. However, the Alipore court judge. Neha Sharma has approved the claim of giving the financial sum of Rs. 80,000 for his daughter.
Shami's advocate said that Bengal pacer was always ready to pay for her daughter from the beginning.
Shami will take the field for India in the third test against England at Trent Bridge in Nottingham from Saturday,