Different kind of sports are gaining huge popularity and viewership across the globe with the advent of consistent increase in TV and media rights. Sports is the perfect source of entertainment and unity amongst the countrymen. Some of the sports are really popular and attract huge viewership and has a solid fan base. According to a survey report in 2018, we bring you the list of most watched sports in the world.
Read: Top 10 sports league by revenue.
5. Volleyball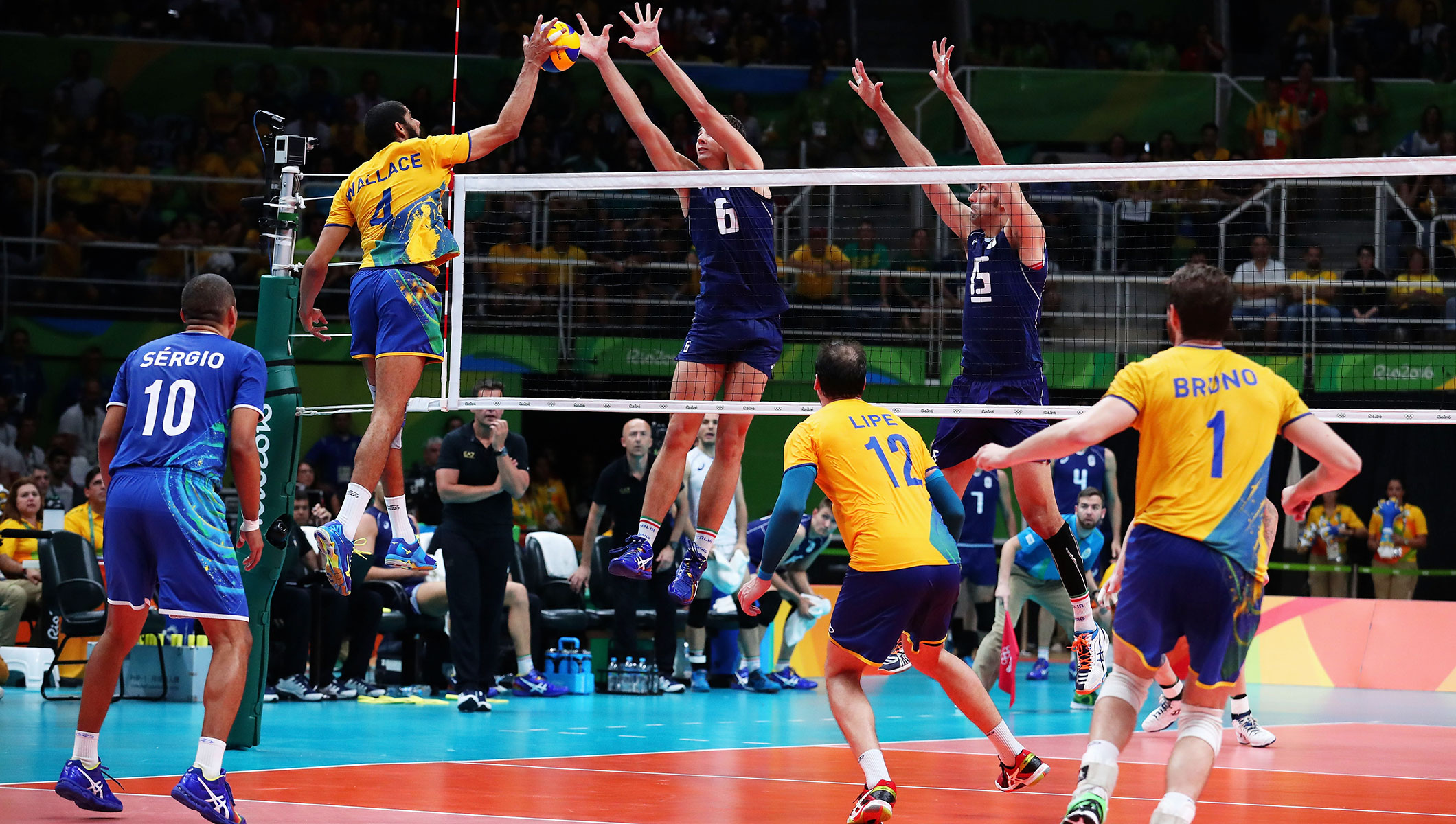 Volleyball is a team sport in which two teams of six players are separated by a net. The game is less complicated with few rules and needs less playing equipments.
The game is popular across Europe and North America. It became the part of 1964 Olympics and has continued its way since then. The game is allready popularizing in parts of Asia. It has a viewership of over 950 million in the world.
4. Tennis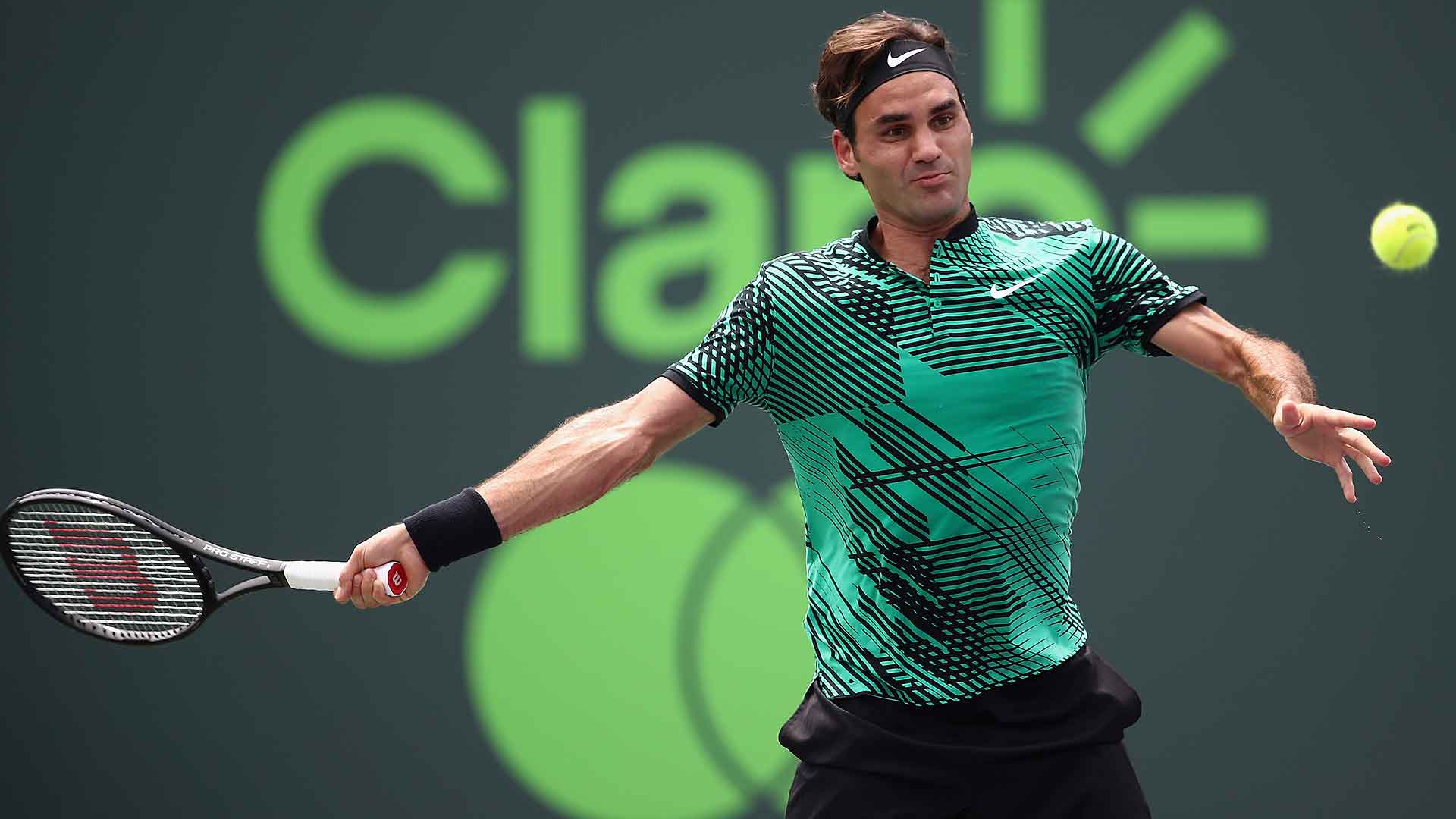 Tennis is considered the most physically and skill demanding game. The sport enjoys a reputated history with a viewership of over 1.5 billion across the world.
The new era of Tennis has produced some of the greats of the game including Boris Becker, Roger Federer, Rafael Nadal, Maria Sharapova and others. Grand slam events like Wimbledon and US Open have set new heights in terms of viewership received from around the globe. The game is the consistent gainer in terms of viewership and can turn the tables in the coming future.