After India's shocking loss to New Zealand in semi-finals of ICC World Cup 2019, there is talk of Mahendra Singh Dhoni's retirement all over the media. Dhoni, who is called Captain Cool of Team India, has returned from New Delhi from the flight of Vistara Airlines, along with his wife Sakshi and daughter Ziva.
The Birsa Munda airport was not overcrowded in the night which prompted Mahi to pose with some fans. After this he sat in his car and left for his residence based in Simlia.
Dhoni finally responds to retirement speculations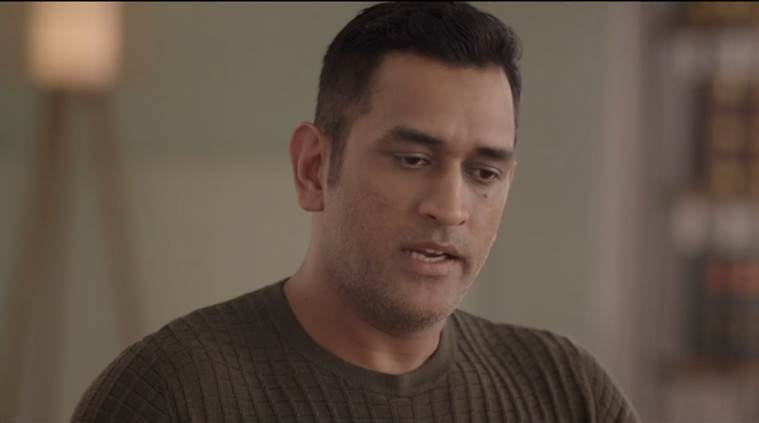 After many speculations, the man has himself stepped up and made himself unavailable for a period of two months that will also ouster him from the tour of West Indies. He also ruled out the plan of immediate retirement a day before selection committee led by MSK Prasad meets in Mumbai for team selection for the Windies tour.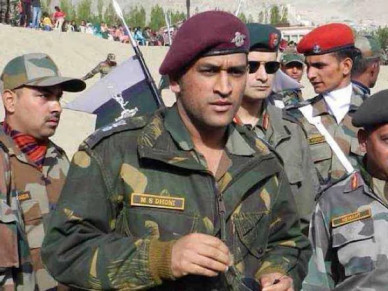 Dhoni will now join the paramilitary regiment for two months. The veteran cricketer received an honorary rank of lieutenant colonel by territorial army in 2011. He got this rank in the parachute regiment of the Indian army. The 38-year-old did two-week training for para-regiment in Agra, UP and gone through 5 para jumps after two weeks of training, as per the reports.
"We would like to clarify three things. MS Dhoni is not retiring from cricket right now. He is taking a two month sabbatical to serve his paramilitary regiment which he had committed much earlier. We have now intimated his decision to skipper Virat Kohli and chairman of selectors MSK Prasad," a BCCI official told PTI as reported by India Today.
"The selection committee has always been clear on one issue. They have no right to tell anyone irrespective of their stature as to when they should call it quits but when it comes to team selection, it remains their domain." he added.
MS Dhoni scored 273 runs in 9 match of the recently concluded World Cup at an average of 45.50 including two fifties. He was criticized for his in-ability to keep the score board ticking and not accelerating the scoreboard in the death overs, especially in the game against England and semi-final clash against New Zealand.
Who will replace him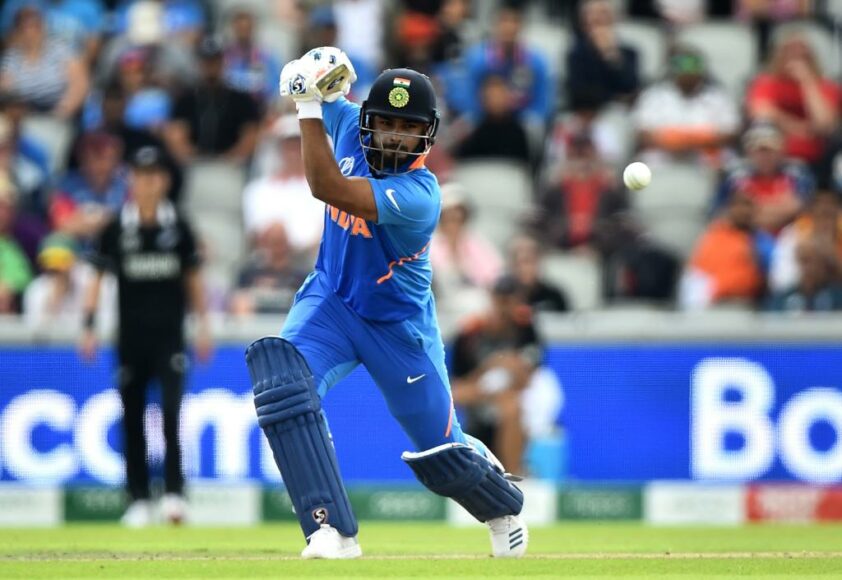 Rishabh Pant is expected to be the front-line keeper in the team, replacing MS Dhoni. Ishan Kishan is currently on the West Indies A tour where he has scored 78 runs in four innings that may not prompt the selectors to include him in the national squad. With Dhoni's unavailability, Dinesh Karthik may be given another chance to groom youngsters like Rishabh Pant in the team. Kerala wicket-keeper batsman Sanju Samson may also come as a surprise inclusion.