Mahendra Singh Dhoni, who has given India the 2011 World Cup in his captaincy reign, will not go with the team on the tour of West Indies starting August 2. This does not mean that he is making the mind of retirement from cricket. Ever since India's heartbreaking defeat to New Zealand in World Cup semi-final by 18 runs, speculation of MS Dhoni's retirement has been rife.
According to reports, Dhoni has made himself unavailable for the tour of the West Indies but he will help the team in this phase of transition. He is expected to help Rishabh Pant, who will now be the number one choice wicket-keeper across all three formats of the game.
"MS will not go to the West Indies. Going forward, he will not travel with the team within India or overseas as the first-choice wicketkeeper. Rishabh Pant will take over and there will be a grooming window for him until he settles down. During this time, MS will help in the transition. For all you know, he could be part of the 15 but not part of the 11. This team needs a guiding hand on multiple fronts and wishing MS away is clearly unhealthy", TOI quoted a BCCI source.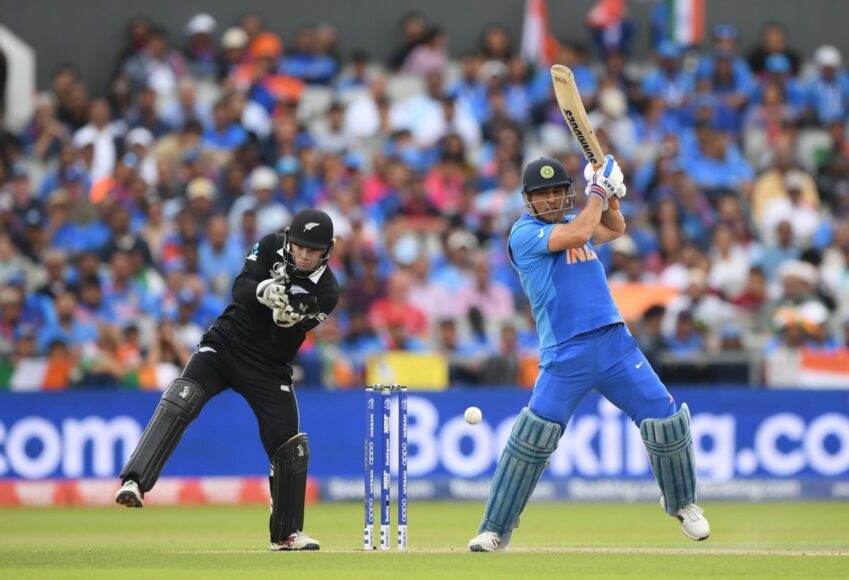 The veteran of 350 ODIs was blamed for India's semi-final loss as he failed to score at a quick pace which put all the pressure on Ravindra Jadeja and he perished playing a big shot. Dhoni scored 273 runs with an average over 45 in the 2019 World Cup but his inability to keep the score ticking has drawn criticism.
MS Dhoni to play the next edition of Indian Premier League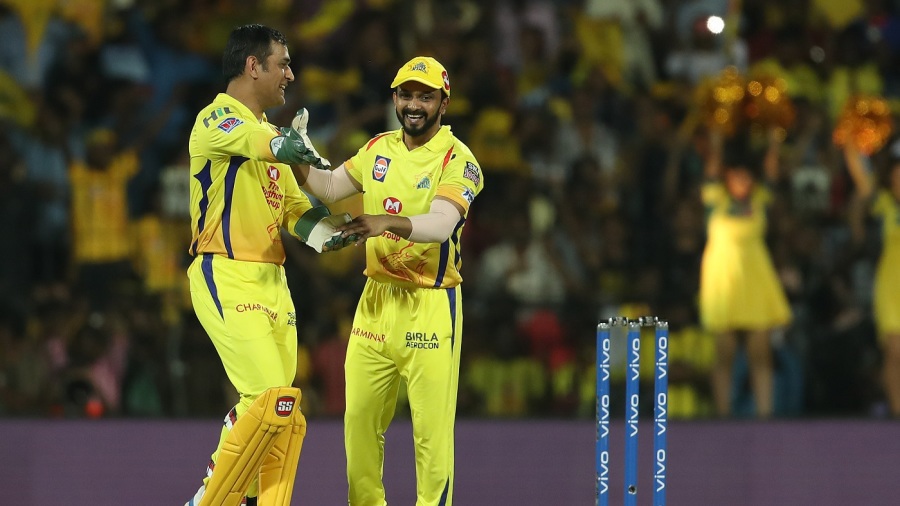 Despite age not being his side, Dhoni continues to be the second fittest player in the Indian team after skipper Virat Kohli. He may not feature for the national team in 2023 World Cup but he is all set to play in the next edition of Indian Premier League(IPL).
"Whatever may be the speculation, he will play for us next year," he said. This comes as a delighting news for the Indian fans as they haven't seen the end of the legendary cricketer yet," a senior Chennai Super Kings official told Mumbai Mirror.