MS Dhoni was last seen in the blue jersey at 2019 world cup semi-final, where India faced a heartbreaking defeat to the hands of New Zealand. MS Dhoni stitched a crucial partnership with Ravindra Jadeja, but the dismissal of the two proved to be a turning point and India bowed out of the tournament.
The veteran cricketer further made himself unavailable from International cricket and preferred his army battalion over everything else. He served in the terrorist prone area of Awantipura in South Kashmir from 1st to 15th August before returning home in Ranchi. Post that, he was seen in Indian dressing room on the 5th day of Ranchi test, where India registered a convincing 202 runs victory over South Africa. He later practised with Jharkhand's U23 team that rose the speculation of a possible return. However, he didn't feature in the home series against Bangladesh, West Indies and Sri Lanka respectively.
He also missed out on action on the tour of New Zealand and fans awaited his return in the IPL 2020 but the league is likely to be cancelled amid coronavirus outbreak in India.
Update on Dhoni's retirement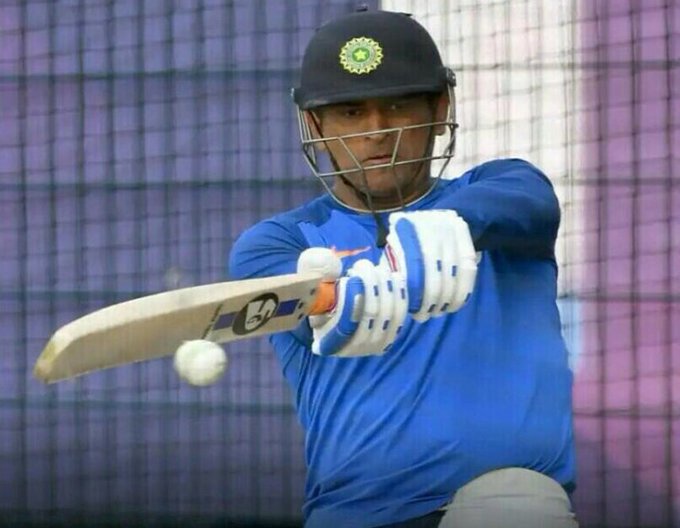 A close friend of Dhoni said that the veteran glovesman is not willing to retire anytime soon and he still wants to play for India. He noted that Dhoni gets angry whenever somebody asks about his retirement plans.
"He [Dhoni] has worked even harder in the last few months before everything stopped. I haven't seen him doing agility training so intensely ever. He knows he is not getting younger and perhaps that is why training even harder to keep himself fit," Dhoni's friend told ABP news.
"He has proved everyone wrong when no one backed him. Now there are millions of fans to back him. So he will take his chances for sure. Mahi gets angry when we ask him questions on his retirement. He still feels he is the fittest of all and quickest wicket-keeper in India," he added.