MS Dhoni last featured in India's world cup semi final clash against New Zealand where they have to end up on the losing side. After the marquee ICC event, Dhoni made himself unavailable for selection for West Indies tour and went to terrorist prone area of Awantipura in South Kashmir to serve for his army battalion. He further made himself unavailable for selection for the South Africa and Bangladesh tour which made the fans worry about his future with the national team.
The selectors didn't name him in the West Indies series as well that put question mark on his International career. Fans on twitter believe that they might have to wait till IPL 2020 to see the most successful limited overs captain that the country has ever produced back in action.
However, a latest development by Bangladesh Cricket Board may bring back Dhoni to the field sooner than expected. According to the report published in India Today, the BCB has requested BCCI to allow seven Indian players to feature for Asia XI against the World XI team. The games are scheduled on March 18th and 21st, 2020 in Dhaka's Sher-e-Bangla stadium.
The BCB has requested to allow MS Dhoni, Rohit Sharma, Virat Kohli, Jasprit Bumrah, Hardik Pandya, Bhuvneshwar Kumar, and Ravindra Jadeja to feature in the team.
"Yes, Bangladesh is scheduled to host two T20 Internationals between Asia XI and Rest of the World. We are in touch with BCCI and other cricket boards of the Asian region to allow their players to be part of these two games," BCB chief executive Nizamuddin Chowdhary told India Today.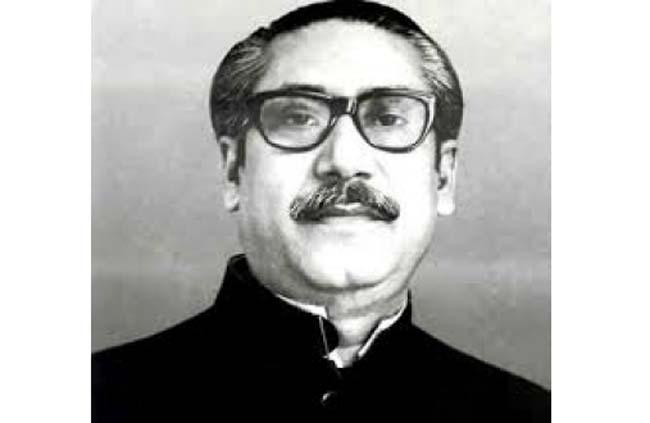 This is an initiative by Bangladesh cricket board to celebrate the birth centenary of the country's founding father, Sheikh Mujibur Rahman. BCB President Nazmul Hossain had promised to bring the best cricketers from around the world and most importantly, the matches have been granted the official status by ICC.