MS Dhoni is all set to guard and patrol in the difficult and dangerous terrain of Kashmir with his territorial army battalion- Parachute regiment from 31st July to 15th August. The veteran cricketer was spotted boarding a special army plane in route to Kashmir. Before departing to Kashmir, Dhoni underwent training in Bengaluru to make himself ready for the difficulties he will face in the valley.
Dhoni was awarded with the rank of brigadier by Indian army in 2011. However, he serves as the Lieutenant Colonel in Territorial army's battalion of Parachute regiment(106 Para TA battalion). The veteran of 350 ODIs became a qualified paratrooper after he successfully completed his 5th jump in Agra in 2015.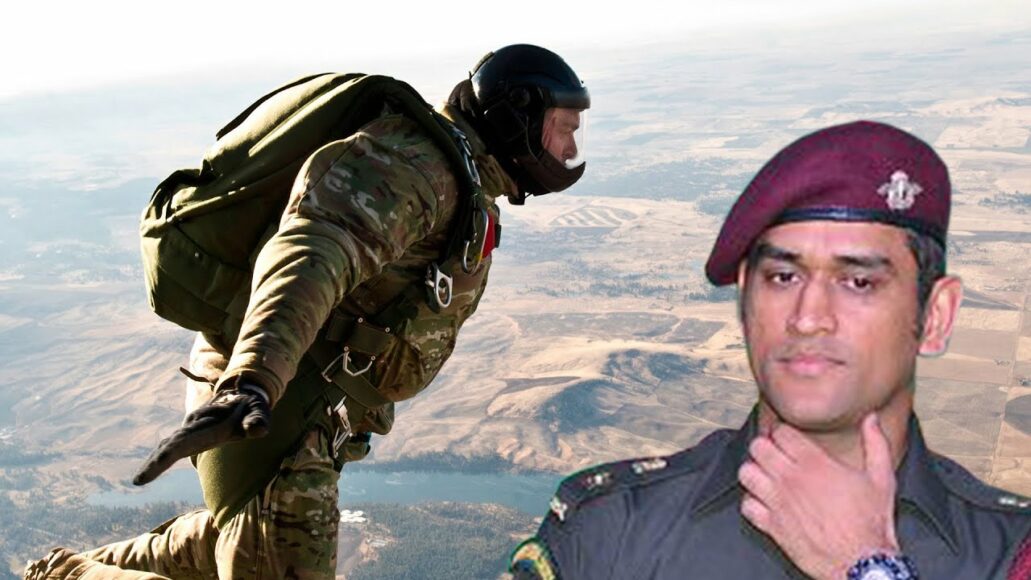 The unit where Dhoni will be deployed will have soldiers from different battalions like Rajputana, Gorkha, Sikh, Jatt and Jammu and Kashmir rifles. The unit will consists of 700 army personnels and Dhoni will have to do the duty in both day and night in two shifts.
Dhoni will stay with the army personnels in the barrack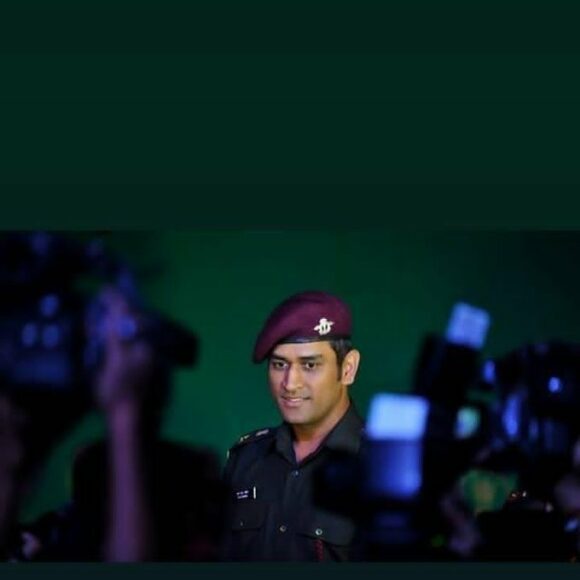 The veteran cricketer will stay with 50-60 army personnels in the barracks and this was demanded by the man himself. Dhoni will also be served with his favourite butter chicken for 3 days in a week.
Dhoni will carry a weight of 19 kg
3 magazines                                                                         5 kg
Uniform                                                                                  3 kg
Shoes                                                                                     2 kg
3 to 6 grenades                                                                    4 kg
Helmet                                                                                   4 kg
Bulletproof jacket                                                                4 kg
---
Cricketing career
MS Dhoni made himself unavailable for the series against West Indies to serve the army. He is expected to help young Rishabh Pant in the time of transition and is expected to get back to the national squad for the limited overs series against Faf Du Plessis led South Africa in September. It was also speculated that Dhoni will announce his retirement after India's World Cup loss in semi-finals but it was reported that he deferred from his decision after advice from Virat Kohli to continue playing for some more time.