Former Indian captain and wicket-keeper batsman MS Dhoni's speculation about retirement has been going rife ever since India's defeat to New Zealand in World Cup semi-finals by 18 runs. Meanwhile, Dhoni's close friend and business partner Arun Pandey has made a big disclosure about Mahi's retirement plan on Friday.
"He has no immediate plans to retire. The constant speculation over the future of a great player like him is unfortunate," India Today quoted a report as saying.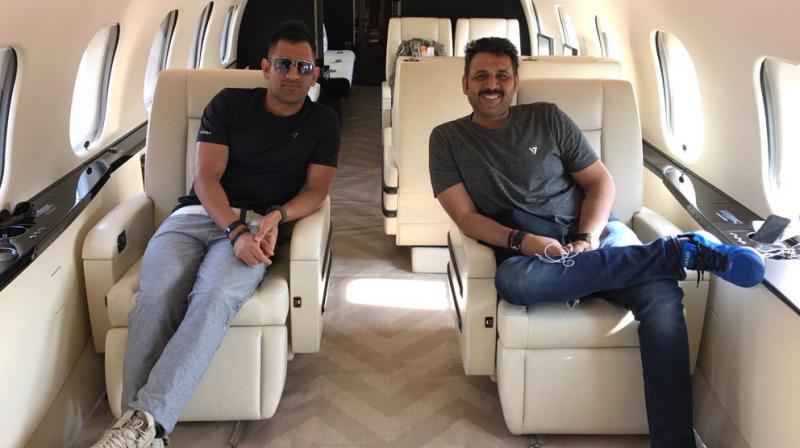 Pandey has been associated with the veteran of 350 ODIs from a long time and he manages his business interest by managing Rhiti Sports, a sports management company. His statements comes before the team selection for the West Indies tour on Sunday.
Indian team will face the next challenge from West Indies in a full fledged series. The tour will start from August 3 with the start of three match T20 series. MS Dhoni's place in the team is under suspense as sources associated with the BCCI believe that the team management did not have any meeting with Dhoni and unless they meet, nothing will be cleared of Dhoni's future with the national team.
Army training or national duty ?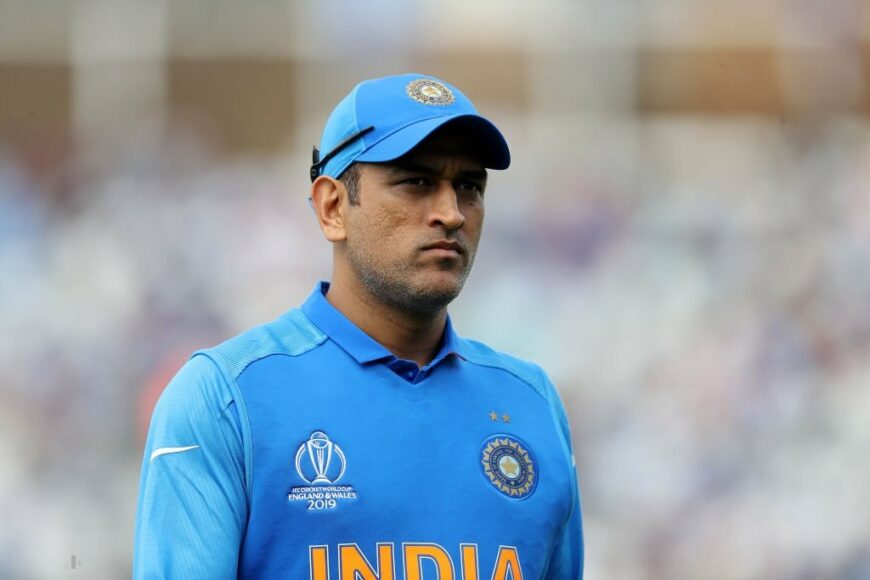 According to reports, Dhoni has made himself unavailable for the tour of the West Indies but he will help the team in this phase of transition. He is expected to help Rishabh Pant, who will now be the number one choice wicket-keeper across all three formats of the game. It is being speculated that Dhoni has informed BCCI that he will go to Army training for a period of 15 days instead of the West Indies tour.
MS Dhoni's love for army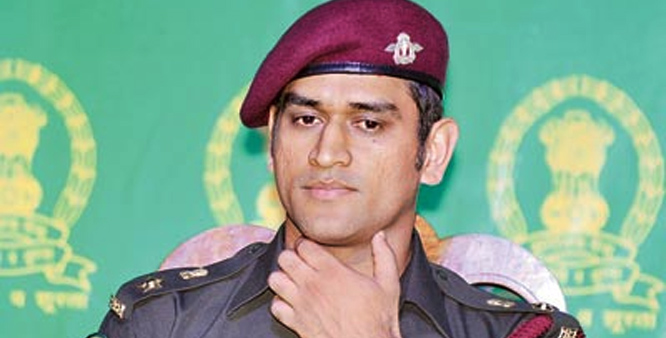 The veteran cricketer received an honorary rank of lieutenant colonel by territorial army in 2011. He got this rank in the parachute regiment of the Indian army. The 38-year-old did two-week training for para-regiment in Agra, UP and gone through 5 para jumps after two weeks of training, as per the reports.