MS Dhoni was last seen in the blue jersey at 2019 world cup semi-final, where India faced a heartbreaking defeat to the hands of New Zealand. MS Dhoni stitched a crucial partnership with Ravindra Jadeja, but the dismissal of the two proved to be a turning point and India bowed out of the tournament.
The veteran cricketer further made himself unavailable from International cricket and preferred his army battalion over everything else. He served in the terrorist prone area of Awantipura in South Kashmir from 1st to 15th August before returning home in Ranchi. Post that, he was seen in Indian dressing room on the 5th day of Ranchi test, where India registered a convincing 202 runs victory over South Africa. He later practised with Jharkhand's U23 team that rose the speculation of a possible return. However, he didn't feature in the home series against Bangladesh, West Indies and Sri Lanka respectively.
Now reports suggest that the veteran glovesman may make himself available for the national selection after IPL 2020 but time will only tell the real story.
Dhoni starts organic farming in Ranchi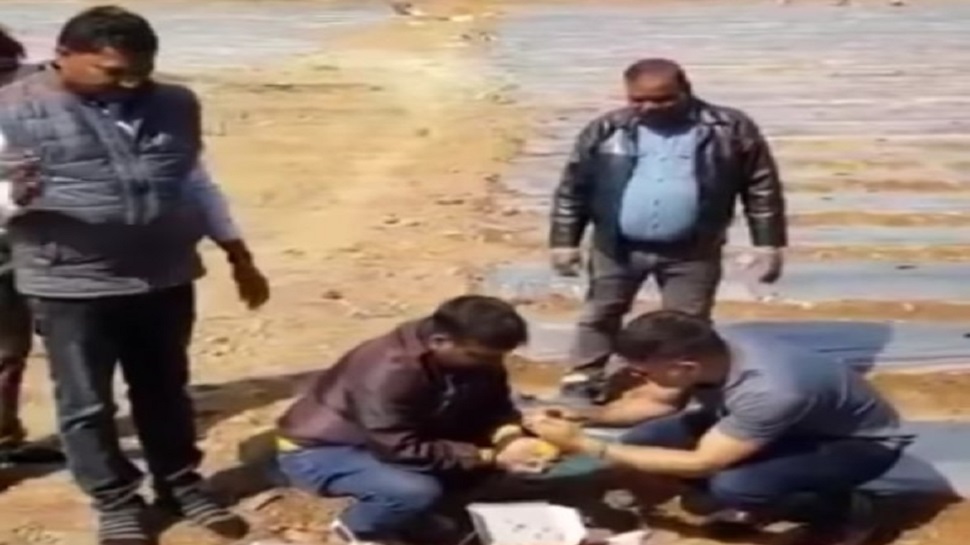 Meanwhile, Dhoni is now seen trying his hand in agriculture too. On Wednesday, Dhoni shared a video on his official account on social media in which he is seen doing farming. While sharing the video, the veteran of 350 ODIs wrote 'Start of organic farming of watermelon in Ranchi followed by papaya in 20 days time.first time so very excited'.
Watch