There is hardly any part of the world, where Mahendra Singh Dhoni's fans are not found. However, the fans are eager to see the great man return to the cricket field after he last played in the blue jersey at 2019 world cup semi final against New Zealand, where India lost a chance to play the finals. Dhoni made himself unavailable for the further cricket series and fans started waiting for the start of IPL 2020, where he was to ply his trade for Chennai Super Kings. However, coronavirus didn't let that happen as a countrywide lockdown was imposed at the end of March and the IPL, which was slated to start from 29th March was delayed.
India is currently under the fourth lockdown period since then and contesting the IPL is still in jeopardy. Meanwhile, rumours of Dhoni's retirement is rife on the social media and #DhoniRetiers was again the top trend on Wednesday. Fans were shell shocked but it turned out to be a mere trending topic and not the reality.

MS Dhoni's childhood coach on his retirement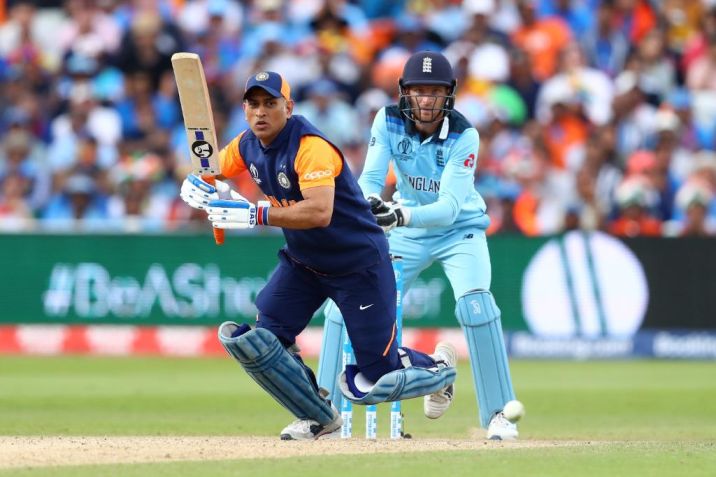 According to several media reports, Dhoni's childhood coach Keshav Banerjee said that the veteran of 2023 world cup will never call anyone and tell that he is retiring. Mr. Banerjee noted that when the former India skipper will feel that the time has come, he will inform the BCCI and call a press conference, like he did when he retired from the Test amid 2014 test series against Australia.

He further said that Dhoni will prove his fitness in the upcoming IPL season and can play in the 2021 T20 world cup even if this year's edition is cancelled due to coronavirus epidemic.
"Dhoni is not the kind of person who will call up people and tell them 'I am retiring'. He knows how to do it. When he will feel it is time, he will inform BCCI and call a proper press conference and do all the things that need to be done. Like he did when he called time on his Test career," Keshav Banerjee said.

"You don't go by social media. There are many things that become 'trends' but end up as fake news. I don't know why people are after Dhoni. You will get to see in the IPL how fit Dhoni still is. He can play the T20 World Cup even if it is postponed. Even if it happens next year," he added.