The controversial umpires call rule has been a topic of debate amongst the cricket fans and pundits. Many have been vocal for removing the infamous rule and the same will be expected when ICC cricket committee unite for a meeting but the story remains different as of now.
The committee headed by Anil Kumble and counting a set of former international captains — Andrew Strauss, Rahul Dravid, Mahela Jayawardene, Shaun Pollock, match referee Ranjan Madugalle, umpire Richard Illingworth took suggestions from other match officials, broadcasters, and Hawk-Eye, the ball-tracking technology supplier and have decided to back the controversial umpires call rule in Decision Review System (DRS) technology. They cited that the ball tracking technology is not going to be 100% correct every time.
The rule was brought in the game in 2016 by ICC to ensure that the umpires have bigger role to play in the game. The rule underline the fact that the original decision made by the on-field umpire should stand. The decision is reverted if there is a major mistake when a team reviews.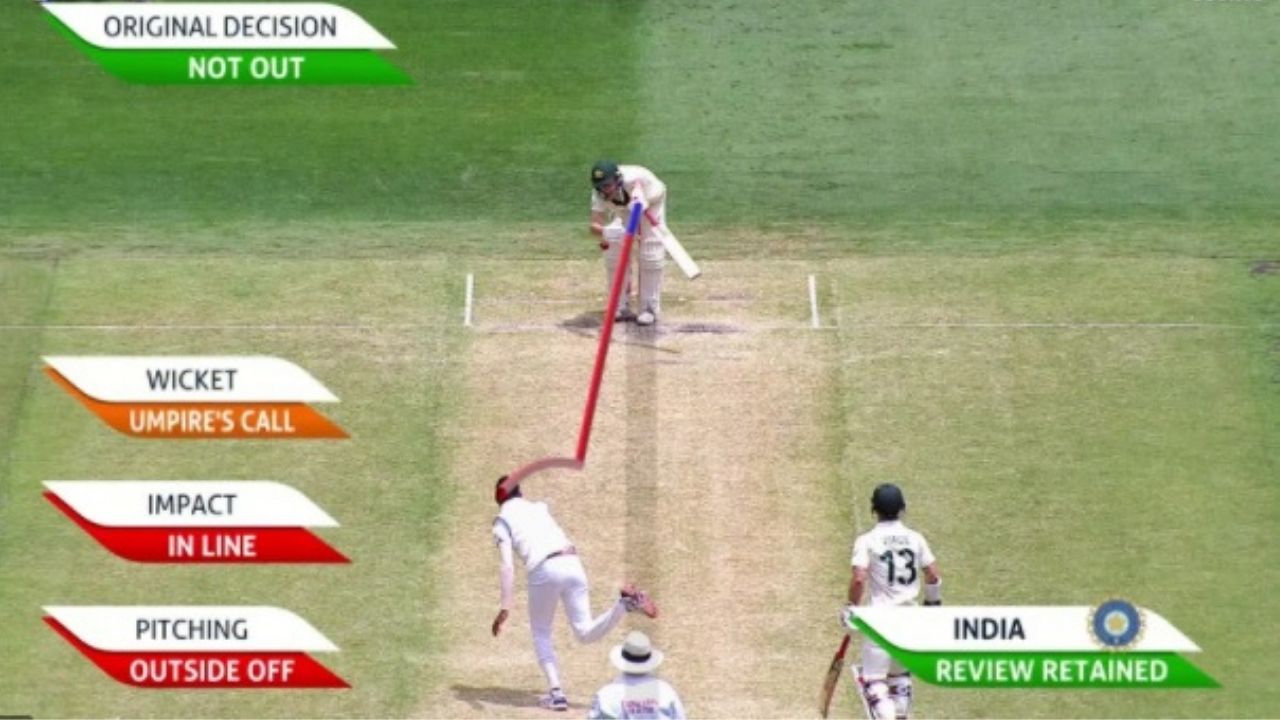 According to the current rules, if an umpire adjudges a batsman Leg Before Wicket(LBW) out and the batsman refers it, the ball has to miss the stump for him to survive. If the ball is hitting some part of the wicket, he will be adjudged out. However, if this decision was not out from the umpire and the bowling team referred it, 50% of the ball should hit the stump at any point for the umpire to reserve his decision and if its less than 50%, the umpires call will stand but the bowling team will retain their referral.