London Olympic bronze medallist wrestler Yogeshwar Dutt feels Indian coaches lack modern techniques and demanding the involvement of foreign coaches for the benefit of grapplers.
Getting a Georgian coach in 2003 helped us- Yogeshwar Dutt
"Indian wrestling started doing well globally after the foreign coaches came. In 2003, for the first time we got a Georgian coach, it was after that we won at the Olympics, started winning World Championships and medals in the Asian Games also increased," said Dutt who won bronze medal at the 2012 London Olympics.
Indian coach lack the hunger to learn- Yogeshwar
"The foreign coaches are willing to learn and work with athletes. But Indian coaches lack that hunger to learn. They still live in the past and continue to train with the old systems. Therefore it is essential to have foreign coaches in wrestling because one has to keep changing the game," he said.
Delhi Commonwealth Games gold medallist Geeta Phogat agreed with Dutt and said that Indian wrestling has improved in recent while since foreign coach took over with their new set of skills and techniques.
Coaches play a key role in shaping the career of an athlete- Geeta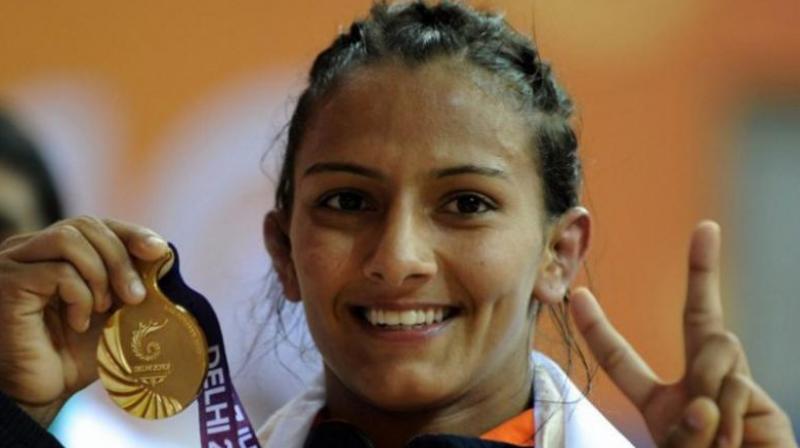 "The coaches boosts our confidence when we lose. They remind us that we have done it once before and we can do it again. We need to trust our coaches. Unless we trust them we can't get the result," she said.
The influential wrestling stars of India
KD Jadhav won India won its maiden Olympic wrestling medal in the 1952 Helsinki Games. Sushil Kumar created history after 56 years at 2008 Beijing Olympics by winning a bronze medal, he followed the success at London Olympics by changing the colour of the medal to silver.
Sakshi Malik won bronze at 2016 Rio Olympics.