The hosting rights of the Asia Cup tournament to be held in September 2020 has been snatched from Pakistan as the Indian cricket team refused to visit the country. Pakistan recently hosted Sri Lanka in a test series and the islanders were happy with the security provided to them in the country. Recently, Bangladesh agreed to tour Pakistan for a full fledged series.
However, a report in ABP News state that hosting rights for Asia Cup 2020 has been snatched from Pakistan due to unavailability of India to participate in the tournament if its held in Pakistan. Not to forget, the two nations have not played any bilateral series since the 2008 Mumbai terror attack. Only a small limited overs series was played between the two in 2013 and since then the two neighbours only lock horns in a ACC or ICC tournament.
The search for an alternative venue for this mega tournament has allready started and the reports state that the venue will be finalized by next month. Sri Lanka, Dubai, Bangladesh and even Australia are the front runners to host the tournament. If ACC agrees to host the tournament in Australia, then it will prove to be the best dress rehearsal for the six participating teams before the T20 world cup, which will be held in the same country.
Not to forget, the 2020 version of Asia Cup will be contested in T20 format and is scheduled to take place in the month of September, just a month before the start of 2020 T20 World Cup.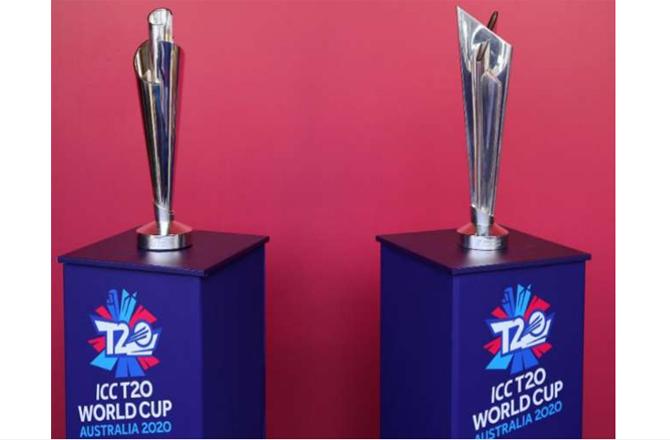 The last time Asia Cup was played in Pakistan was in 2008 and since then the Asia Cup has never been played in the country. The Asia Cup was last played in Dubai in 2018, where India thumped a resurgent Bangladesh in the finals. This edition of the Asian marquee cricket tournament was contested in 50 over format.