After striking some impressive performances for his club and Under 19 side, Shahid Afridi made his Pakistan debut in the Sameer Cup against Kenya on October 2, 1996. The man from Khyber went wicket less in the match but his undiscovered caliber of batting was well utilized in the next game when he was sent as a pinch hitter at number three and the former Pakistani captain beat the record of fastest ODI century after he scored a ton off just 37 balls.
Afridi was the next big thing in Pakistan cricket but age of just being 16 at that time created a lot of hype as not many people believed the same. Almost 23 years after his debut, Afridi unveiled his autobiography where he disclosed his real age.
In his autobiography named "game changer", Afridi said that he was 20-21 year old during the time of his debut. However, he further said that he smashed the fastest ODI century when he was just 19, which has raised more eyebrows and social media is still terming his claims as "fake".
"Also, for the record, I was just nineteen, and not sixteen like they claim. I was born in 1975. So, yes, the authorities stated my age incorrectly," Afridi wrote.
Its worth mentioning that, Afridi's record of fastest hundred was broken by New Zealand's Corey Anderson, who reached the milestone in 36 balls against West Indies in 2014.
Some more facts about the story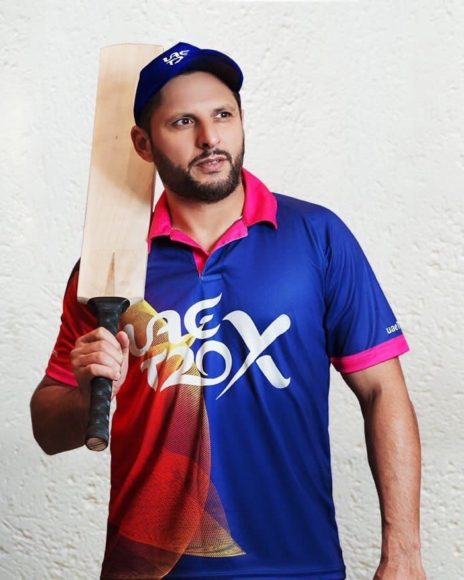 Afridi announced his retirement in 2017 at the age of 34-35 but in real it was 39-40 at that time. His last appearance as an International cricket came in 2018 when he captained the Rest of World XI that played a T20 game against West Indies, played at Lords on 31 May.
Currently he is 44-year-old