After Indian tennis sensation Sania Mirza married Shoaib Malik, now another daughter of the country Samiya Arzoo is going to be bride of Pakistani cricketer– Hasan Ali. The two will be together tie the knot today in Dubai. Samiya Arzoo's hails from Nuh district in Haryana and works as a flight engineer in Emirates Airlines.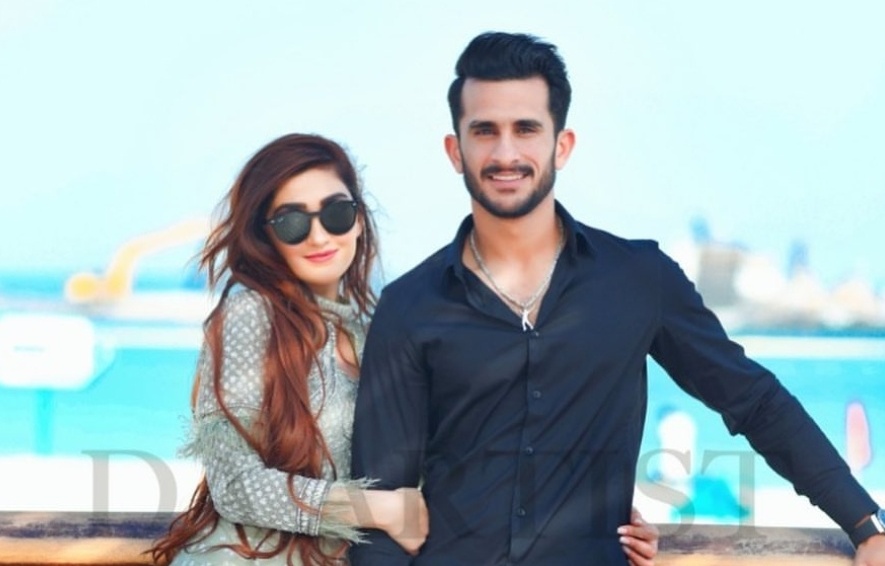 The marriage will be held in Atlantis Palm Jubera Park Hotel in Dubai. Earlier, the couple got their pre-wedding shoot done, in which the love between the two is clearly visible. There is still time for this couple's wedding album to come, but we have brought some of the photographs from their pre wedding shoot.
Samiya holds a B.Tech (Aeronautical) degree from Manav Rachna University. She was previously employed with Jet Airways. Currently, she serves as a flight engineer in the Emirates Airlines from past three years.
According to reports, the reception will be held in Pakistan after the marriage in Dubai. Shamia's family has a long standing relationship with Pakistan. According to her father Liaquat Ali, Sardar Tufail Khan Bahadur who happens to be a former Pakistan MP and chairman of Pakistan Railway Board at the time of partition in 1947, and his grandfather were real brothers. His family currently resides in Kacchi Kothi Naiyaki in Kasur district, Pakistan. Shamiya's relationship is decided through him.