Amid the speculations of Mahendra Singh Dhoni's retirement, a politician claim that the veteran of 350 ODIs may start his second innings in politics. It is being said that Dhoni can soon start his new innings on the pitch of politics after retiring from cricket. After Gautam Gambhir joining BJP, the ruling party has set its sight on Mahendra Singh Dhoni.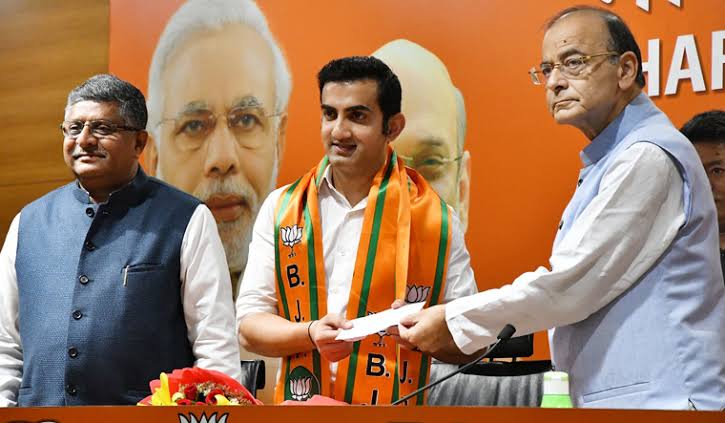 Former Union minister and BJP leader Sanjay Paswan has claimed in a conversation with India Today that Mahendra Singh Dhoni will be taking the BJP's membership after retirement from international cricket. He said that in this regard, he has met with Dhoni for several times. Paswan said that Mahendra Singh Dhoni has done a lot of service for Indian cricket and now he should serve the country by starting his second innings in Politics. "On this issue, there has been a discussion for long, although this decision will be taken only after his retirement," Sanjay Paswan told IANS as reported by NDTV
"Dhoni is my friend, he is a player of world fame and there have been discussions on bringing him into the party fold," he added.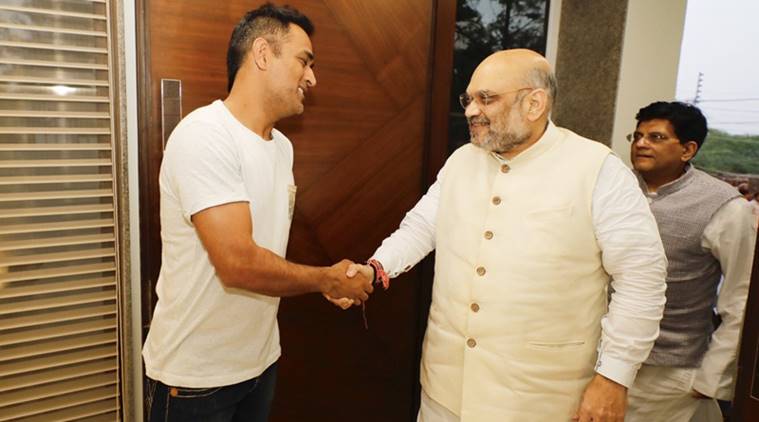 Speculations of Dhoni joining BJP was rife when BJP President of that time- Amit Shah met him in August 2018 in New Delhi, as part of the BJP's Sampark for Samarthan campaign. Shah informed Dhoni about the works done by Modi government from the formation of their government in 2014. Shah was accompanied by Union minister Piyush Goyal and East Delhi MP Manoj Tiwari.
There is no official statement from Mahendra Singh Dhoni regarding this. Many cricketers have been associated with the BJP in the past. Punjab Congress Minister Navjot Singh Sidhu was the first cricketer to join BJP. Names like Kirti Azad(Now in Congress) and Chetan Chauhan(Sports minister in UP government) have also been associated with the BJP.