The fans wait eagerly for one long year to see their stars play for the IPL franchise teams but this year the story has been different. Coronavirus has forced the IPL governing council to posotpone the league till mid April but there's no good news in stores for the fans. As the coronavirus positive cases soared up in India, government imposed a complete lockdown in the country till 14th April and its likely that the most richest cricket league wont kickstart from 15th April as well.
The league is inching close to be called off this year and players could end up with no matches to play and more importantly will not be paid their salaries. The IPL is unlikely to be held until the BCCI prepares its alternate window at the end of the year. A senior IPL franchise official said, "The IPL payment method is such that 15% of the money is paid a week before the tournament starts. 65% is awarded during the tournament. The remaining 20% ​​is given within the stipulated time after the completion of the tournament. The BCCI has special guidelines. Certainly nothing has been given to any player yet. '
Ashok Malhotra, president of the BCCI Players Association admitted that the economic impact of not having a season of the IPL would be huge. He feel that even if the loss is huge in terms of monetary funds then the domestic players will have to bear the brunt.
Right now the BCCI is looking for an alternative window as the chance of starting IPL in May is very low, but nothing has been decided yet.
Player salary not insured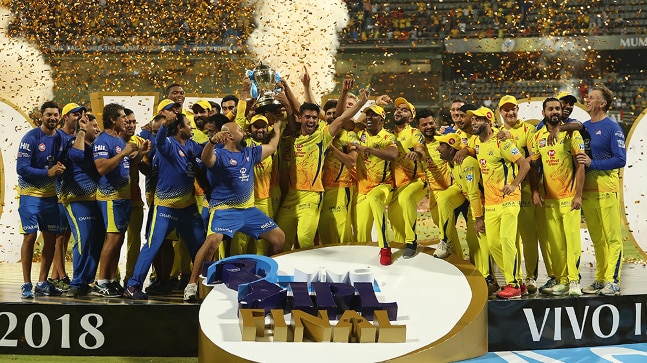 Another franchise official clarified that players' salaries are not insured for the reason of epidemic. He said 'We will not get any amount from the insurance company, because the epidemic is not included in the terms of insurance. The salary amount of each franchisee is 75 to 85 crores. How can we pay if there is no play?,"
Another official who was part of one of the eight IPL franchise till 10th season of the league said that top football players playing in English Premier League, La Liga and Bundesliga are facing cut in their salary
There may be a loss of about 3 thousand crores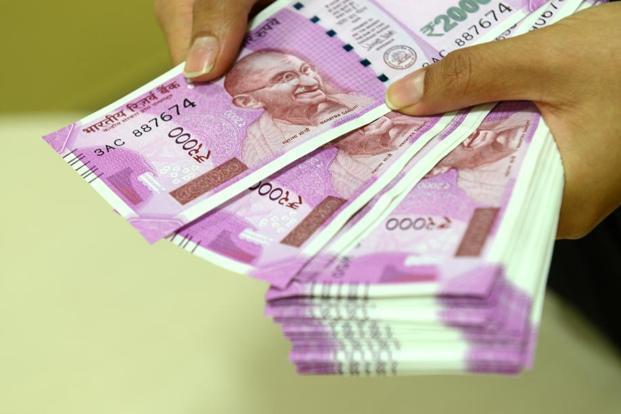 Both officials said that the BCCI needs to see what can be done, although they understand that if the tournament is not played this year then BCCI will incur a loss of 3000 crore rupees.
"It is not that only Dhoni and Kohli will be affected. They will surely suffer a loss too, but for those playing for the first time, 20, 40 or 60 lakhs is a life-changing amount. We hope the BCCI has a plan. '