Lot of questions were raised after India's shocking loss to New Zealand in 2019 World Cup semi-final. Chasing a score of 240 runs, India got off to a miserable start as they lost their starting three batsman under 5 runs. Dinesh Karthik and Rishabh Pant could not help India's cause and Hardik Pandya threw his wicket away.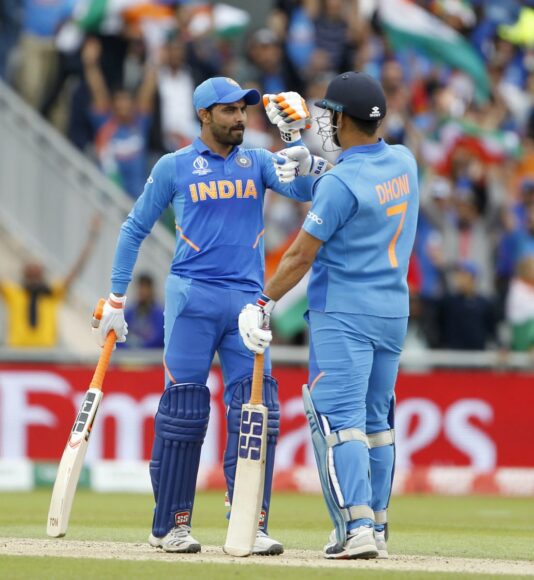 Ravindra Jadeja and MS Dhoni put up a show by adding 116 runs for the seventh wicket but the dismissal of these two batsman in the conclusive overs meant that India fall short of the target by 18 runs to bow out of the world cup.
The veteran of 350 ODIs was blamed for India's loss as he failed to score at a quick pace which put all the pressure on Ravindra Jadeja and he perished playing a big shot. Dhoni scored 273 runs with an average over 45 in the 2019 World Cup but his inability to keep the score ticking has drawn criticism.
Team India's batting coach Sanjay Bangar finally responds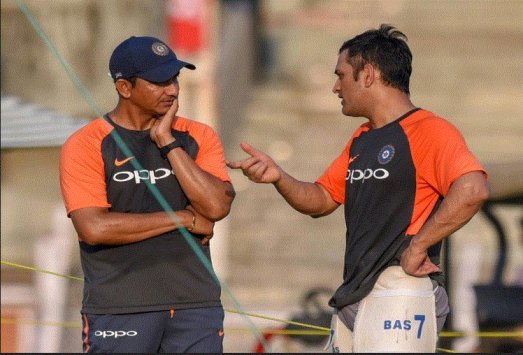 Lot of questions were raised as Dhoni was send to bat at number 7 in the World Cup semi-final, when other batsman failed to fire. The blame was put on India's batting coach Sanjay Bangar and the man has himself stepped up to answer the questions put by the media and fans.
"I am really flattered that people are looking at me from this angle because I am not the sole decision-making authority. Believe me, we assess and go through a lot of situations. We had also decided that we would have to be flexible in the middle order as far as No. 5, 6 and 7 were concerned because we were looking to maximise the 30-40 over slab," said Bangar in an interview to Hindustan Times.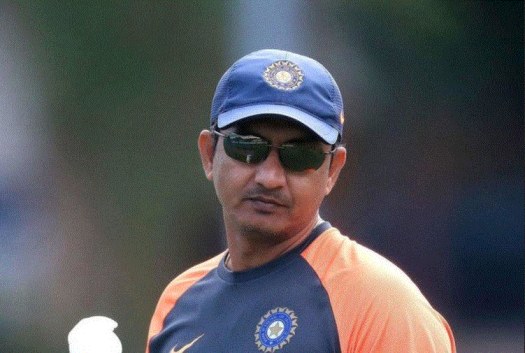 Bangar, a former India International and Railways player was roped as a batting coach in 2014 and he guided the team in 50 Tests and 119 ODIs.
"And, the individuals were well aware of it. Virat (Kohli) also stated in his press conference after the semi-finals that after the Afghanistan game, it was decided that Dhoni could bat a little lower down (till that point he had batted at No 5), so that he could play post the 35th over as he could accelerate in the death overs and also take care of the lower order with his experience. So, he was slated to bat at No 6 in the semis.
"Dinesh Karthik was promoted to No 5 after consultations in the changing room to stem the fall of wickets and resurrect the innings and leave Dhoni, our most experienced player, to do the finisher's job.
"Ravi Shastri has categorically stated that it was a team decision. So, I fail to understand why this perception that the decision to send Dhoni at No. 7 was solely mine," he added.
Bangar is likely to be removed as the batting coach of the Indian team after West Indies tour.
Read this story in hindi- आखिरकार संजय बांगड़ ने खोली जुबान, विश्व कप सेमीफाइनल में धोनी को लेकर किए कई खुलासे