England captain Joe Root has been one of the best test batsman of the current era but his performance has dropped down drastically after he was handed over the role of leading the side. The burden of captaincy certainly fell on his shoulders that has degraded his batting form to some extent.
Former Australia great Shane Warne has advised that England cricket board(ECB) should consider Jos Buttler to captain the England test side in place of Joe Root to allow the latter batsman to become the best in the world.
Warne has been with Jos Buttler in the Rajasthan Royals dugout during the IPL season 11 and the 49-year-old feels that Buttler has all the quality of becoming a credible leader.
Buttler would be an excellent captain for England- Warne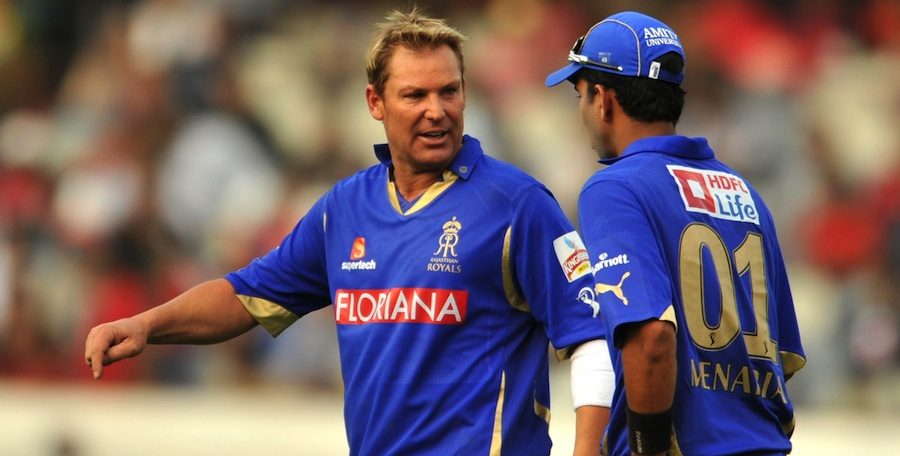 "I've worked with Jos a bit this year, and I think he's someone who would make an excellent captain," said Warne.
Warne said that Root is a good player but his conversion rate is not worth praising when it comes to hundreds.
"He'd(Joe Root) love to have more hundreds to be able to be spoken about in the same sentences as Virat Kohli and Steve Smith," he said.
"Maybe England could think about their best player having the shackles off, not having the responsibility of captaincy, and give it to someone like Jos Buttler," he added.
"If he (Root) totally 100 percent concentrates on his cricket, his batting and nothing else, then maybe we might see Joe Root become the best batsman in the world. "He's got the talent to do it," Warne said.