The Indian team has been announced to play the first bilateral series after the World Cup against West Indies. In the meantime, the media is talking about differences among the players. According to media reports, the domination of skipper Virat Kohli and Rohit Sharma over the team has led to the split amongst the players. After the defeat to New Zealand in the World Cup semi-finals, many things are being talked out.
Gulf News has claimed in a report that Team India was split in two halves in the World Cup. The one camp was of Virat Kohli, the other was of Rohit Sharma's. The players in Rohit Sharma's side were not entertaining the decision made by skipper Virat Kohli and coach Ravi Shastri. On many occasions, Rohit also expressed his anger over Kohli's decisions, due to which the dispute grew between the two. After losing the semi-finals, Rohit Sharma's group also spoke of removing Virat Kohli from captaincy, who has not won any ICC tournament so far.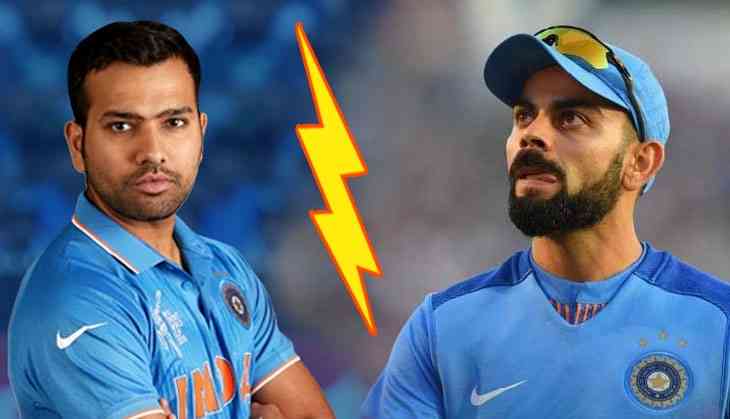 According to Gulf News reports, Rohit Sharma and his camp was angry with the decision to not include Mohammad Shami in the last 11 in the semi-final clash. Shami looked in good shape and picked 14 wickets in 4 matches, which includes a game changing hat trick against Afghanistan. At the same time Ravindra Jadeja was ignored during the World Cup matches which rose the difference between Virat and Rohit. Jadeja went onto play the innings of his life in the semi-finals and almost took India to the finishing line.
It was speculated that Virat Kohli will be rested for the West Indies tour and Rohit Sharma would be leading the limited overs side. Rohit had led India in the Asia Cup 2018 and Nidahas Trophy 2018 where he successfully guided his team to the trophy triumph.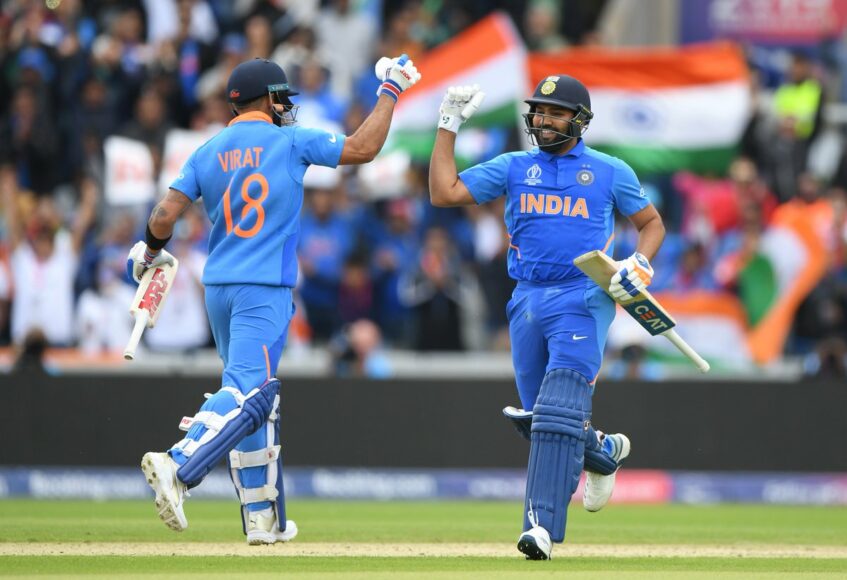 It is being said that if Team India, under the leadership of Rohit, had managed to win the ODI and T20 series in the West Indies, then Rohit Sharma would have strengthen his chance of becoming the skipper of the national team.