Wrestling is a scripted combat sports and one needs to be a perfect actor to entertain the fans also make them realize that everything is for real. However, some of the wrestlers made the use of their acting skills by playing their trade in some Hollywood movies. On that note, we shed light on 5 famous WWE superstars who acted in movies and is unknown to many.
Bill Goldberg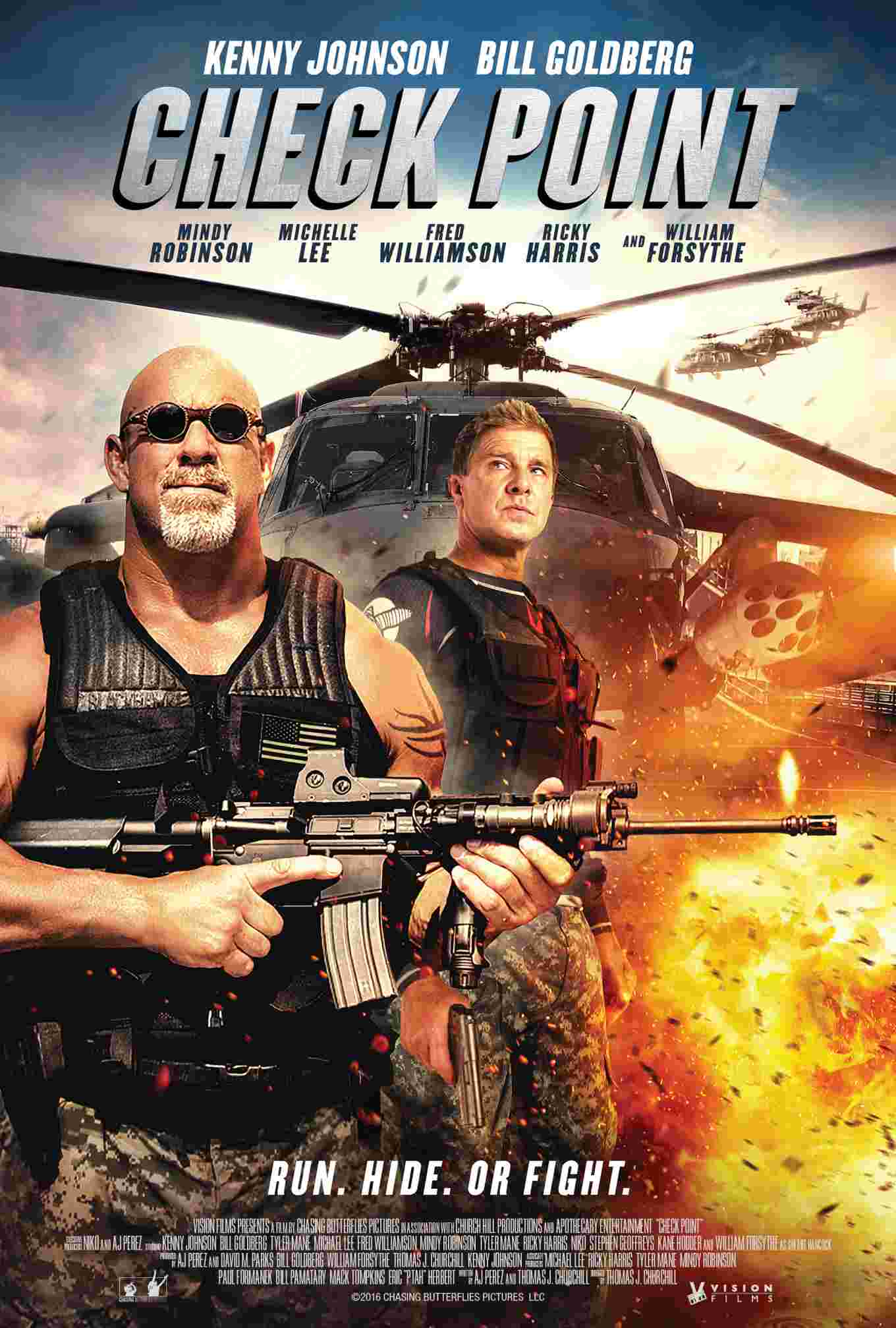 The WCW legend enjoyed a 173-0 winning streak and made his way into WWE in 2003. He became the world heavyweight champion the very same year. Bill has been a part of famous Television show like Forged in Fire and many more but he has also acted in movies like Longest Yard" (2005, R), "Kill Speed" (2010) and "American Satan" (2017).
Stone Cold Steve Austin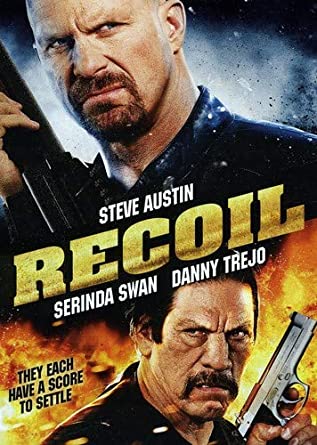 The six times WWF world champion was going good in his wrestling career until a a series of knee injuries and a serious neck injury halted his career in 2003 and he was forced to hang out his boots. He continued to dawn the off ring roles like co-general manager and sheriff but never returned to compete again. However, the end of his in ring career meant that he tried his hands in movie and acted in films like  "The Longest Yard" (2005), "The Condemned" (2007, R), "The Expendables" (2010) and "Chain of Command" (2015).
Kane aka Glenn Jacobs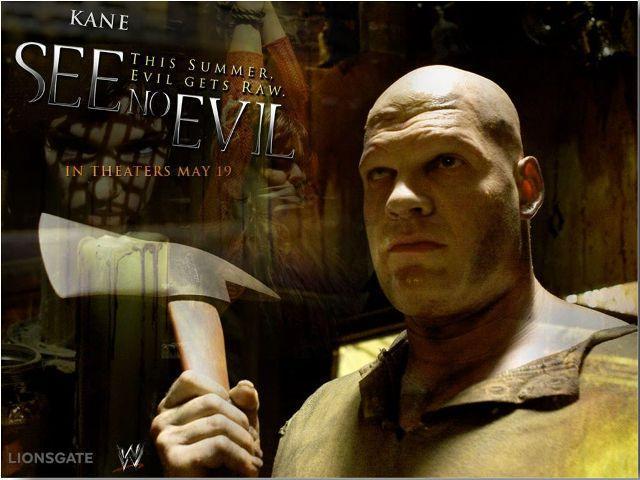 The three time world champion was a dominant force in the wrestling world, but only few know that he acted in films like "See No Evil" (2006), "MacGruber" (2010) and "See No Evil 2" (2014, R). Kane is currently serving as the mayor of Knox County and is away from in ring and acting career.
Hulk Hogan aka
Terry Gene Bollea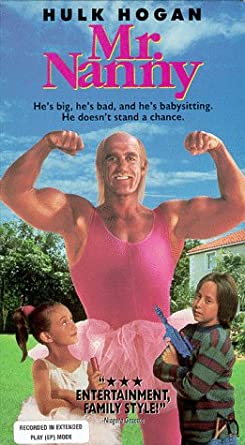 The five time WWF champion was the poster boy of the company for a long time but also plied his trade in Hollywood movies like "Rocky III" (1982), "No Holds Barred" (1989), "Suburban Commando" (1991), "Mr. Nanny" (1993, R), The Secret Agent Club(1996), Little Hercules(2009) and many more.
Andre the Giant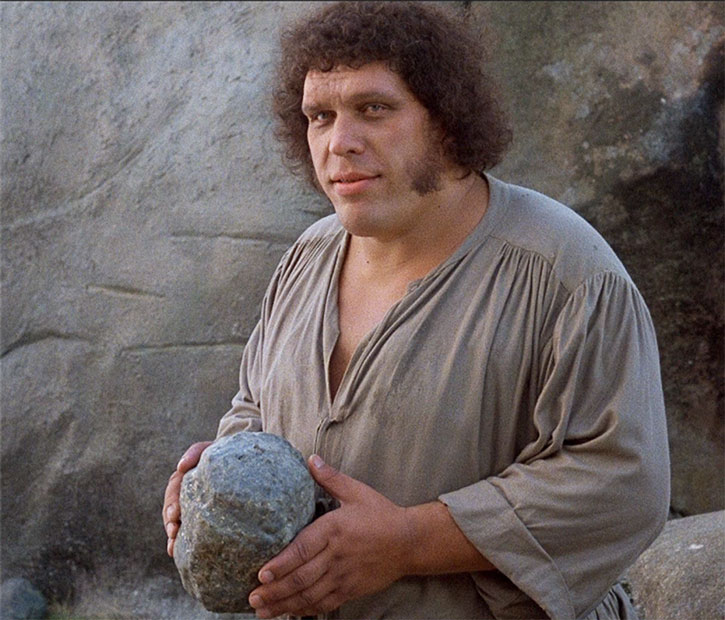 The 8th wonder of the world was inducted in WWF hall of fame after his death in 1993 and continues to be an influential figure in the company. He is also known for playing Fezzik in "The Princess Bride" (1987).  Andre has acted in 14 movies in total.
Triple H aka Paul Levesque
Triple H was obsessed with world title and he won it for 14 times in the WWE history. Triple H has mainly plied his trade in the in ring competitions and after his marriage with WWE Chairman's daughter Stephanie McMahon, his life changed forever. He became the Executive Vice President of Global Talent Strategy & Development for WWE, as well as being the founder and senior producer of NXT.
However, many few know that he has been a part of 8 movies and some of his notable movies include- "Blade: Trinity" (2004, R), "The Chaperone" (2011) and "Inside Out" (2011).