Pakistan is on backfoot ever since Indian government revoked the article 370 from Jammu and Kashmir which has put pressure on Pakistani government to get the support of International community and force India to impose the law in the state. However, the Imran Khan governed country has failed to get the support of the Kashmir issue and Prime Minister Khan is facing the backlash from his countrymen.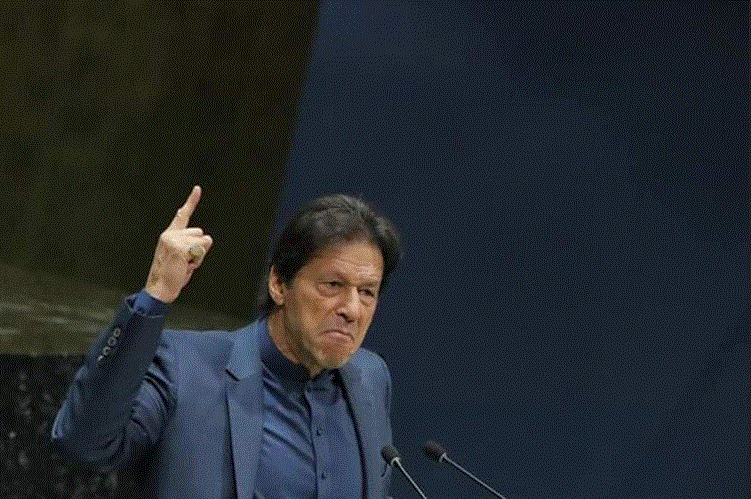 Recently, Imran went to UN to speak on Kashmir but none of the country showed their support to them. Nothing seems to worked for him after which he spoke about a nuclear war with India. Digitalsporty understands that Nuclear war will have large scale devastation which can force the world leaders to hold talks with India and Pakistan and force Narendra Modi led government to impose article 370 back in Kashmir to stop a nuclear or a world war. However, this trick also didn't work for him and he may have to think the other way to challenge India and a strong NDA government's decision.
Sourav Ganguly and Virender Sehwag mock Khan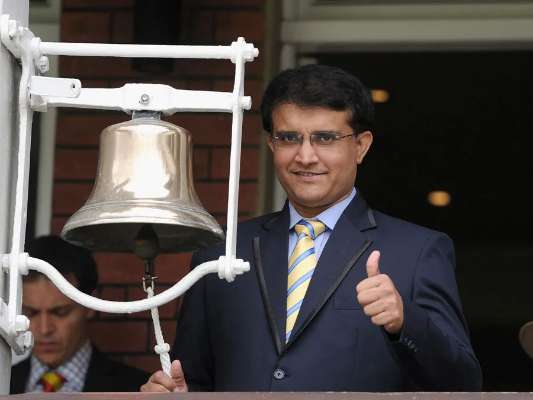 After Prime Minister and former cricketer Imran Khan's inflammatory speech at the United Nations, he is now being criticized everywhere. Khan was criticized after he once again gave India the jitters of war. After former India team openers Virender Sehwag and Harbhajan Singh, now former Indian captain Sourav Ganguly has also hit back at Pakistani Prime Minister Imran Khan. Sourav Ganguly attacked the provocative speech given by Pakistan PM Imran in the 74th session of the United Nations General Assembly, calling it rubbish. He said that he was surprised to hear Imran Khan's address at the UN.
Ganguly made this comment while replying to Virender Sehwag's tweet in which he shared a video of Imran Khan interacting with anchors on an American news channel.
"Viru .. I see this and I am shocked ..a speech which is unheard of .. a world which needs peace ,pakistan as a country needs it the most .. and the leader speaks such rubbish ..not the Imran khan the cricketer world knew ..speech in UN was poor ," Ganguly replied.
Viru .. I see this and I am shocked ..a speech which is unheard of .. a world which needs peace ,pakistan as a country needs it the most .. and the leader speaks such rubbish ..not the Imran khan the cricketer world knew ..speech in UN was poor ..

— Sourav Ganguly (@SGanguly99) October 3, 2019