Former captain of Indian cricket team- Sourav Ganguly on Wednesday assumed the responsibility of the post of BCCI President. Ganguly, became the 39th chairman of the world's richest cricket board 'BCCI'. According to Lodha committee, an individual can only serve for six years in any cricket body of India. Ganguly has allready served for over five years as Cricket Association of Bengal President and he can only serve as BCCI President for 10 months.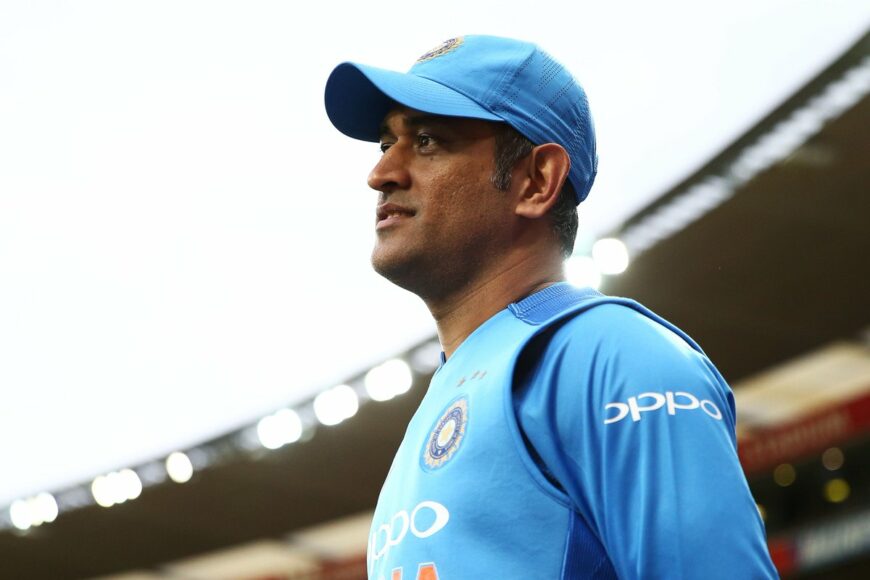 The question of MS Dhoni's retirement is popping up in the media and Sourav Ganguly was questioned about the future of veteran of 350 ODIs and he said that he will himself take a call on his retirement. He added that a player of Dhoni's caliber does not finish too early.
"I have taken over today and hopefully we will have a word with one of the greats of Indian cricket [Dhoni]," Ganguly said at the press conference.
"It depends on him. Even when I was left out and when the entire world said he will never make it, I believed in myself and came back and played for four years. Champions don't finish quickly.
"I don't know what is in his mind, what he thinks about his career. We will leave at that. He is one of the greats of the game. Over a period of time, his achievements, when you sit down and take note, you say wow. So, when I am around, everybody will be respected," he added.
MS Dhoni arrives on the 4th day of India vs South Africa 3rd test at Ranchi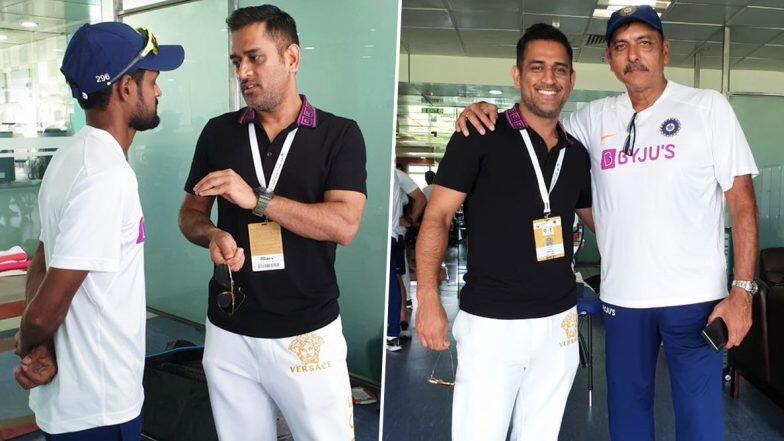 Former Team India captain Mahendra Singh Dhoni arrived on Tuesday to watch the last match of the three-Test series between India and South Africa in Ranchi. During this, Dhoni was seen talking to Jharkhand spinner and debutant Shahbaz Nadeem, who picked four wickets in the match.