Team India is currently enjoying a dream run in the ongoing world cup with three wins and a rain washed out game against New Zealand that takes them to number four position in the points table with seven points. However, the men in blue suffered a body blow after senior player Shikhar Dhawan was ruled out of the world cup following thumb injury.
Dhawan suffered the injury in the game against Australia after Pat Cummins' ball hit his hand. He went onto score a hundred but didn't come out to field. He went for a scan in Leeds where it was confirmed that he has suffered a hairline fracture.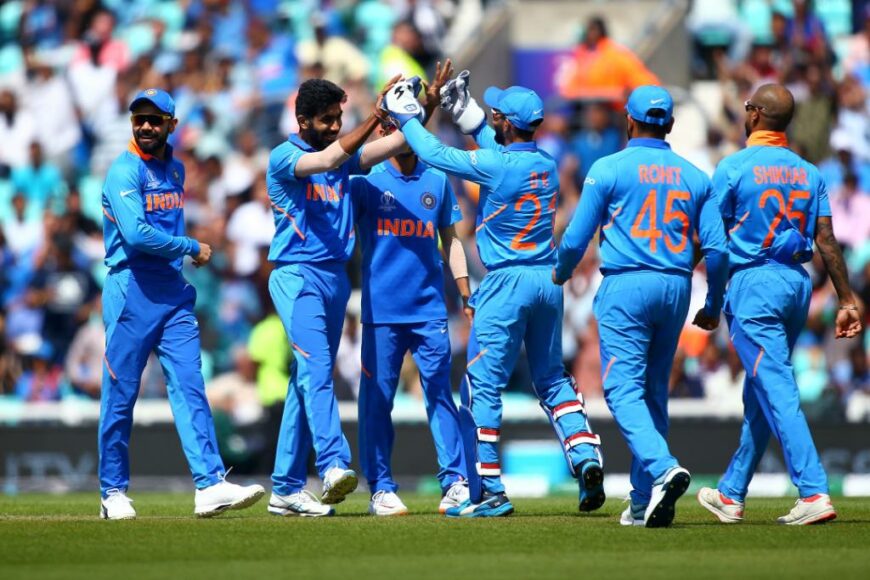 In the previous game against Pakistan, Bhuvneshwar Kumar suffered an injury after just bowling 2.4 overs in the game. The rain spoil the play in the 47th over of the first innings after which the outfield and the bowling crease became squashy.
In the fifth over of the second innings, Bhuvneshwar Kumar pulled his hamstring after landing on the wet bowling crease. He later walked off the ground which turned out to be a big blow for the Indian team. Later it was revealed that he won't take the field. He is expected to make a comeback in the game against England on June 30.
Sourav Ganguly backs India to make the semis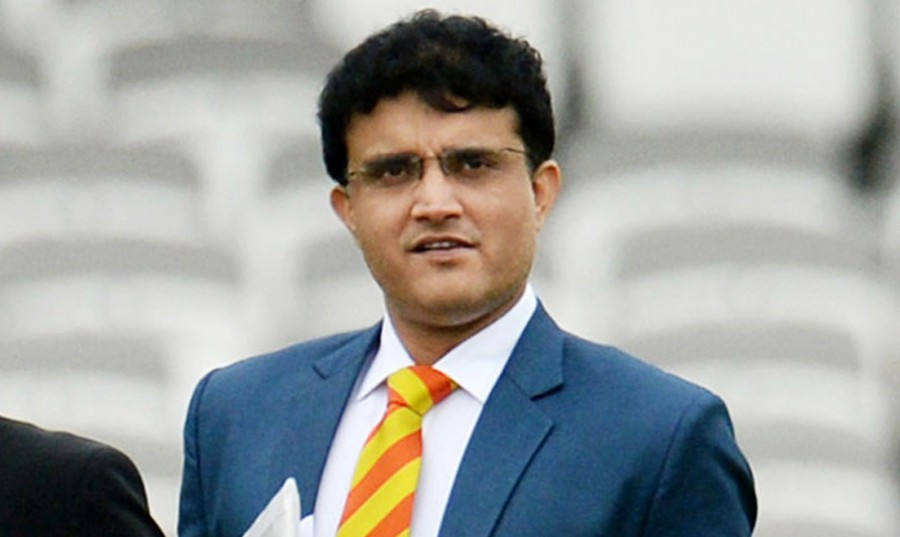 Despite the injury concerns in the recent time, former India captain backed India to make it to the last four of the ongoing world cup. He also praised Vijay Shankar for his impressive performance with the ball in the game against Pakistan.
"It's a blow but they beat Pakistan comprehensively. So they are in good form. I hope Shikhar recovers well and recovers soon. Injuries are part and parcel nobody has control on it. Hope others come and do well," Ganguly said.
"I thought Vijay Shankar did exceptionally well with the ball in Bhuvi's absence. This is a good Indian team and they will make it to the semis and we will see what happens," he added.
Ganguly further said that India looks the best side in the world cup. England and Australia will occupy the second and third spot in his list respectively.
The men in blue next face a low lying Afghanistan on Saturday in Southampton.