Cricket is treated as a religion in India and cricketers are workshipped as a demi God. If India has a match on any day, the empty roads speaks of how the country is busy watching their favourite cricketers in action on the television. Meanwhile, a recent survey by a digital travel platform has proved the craziness of the Indians for the game of cricket. The survey states that 42% of the Indians will cancel their honeymoon if their favourite team, players are in action on the field.
The report states that 42% of the Indian population will prefer to watch their favourite teams or players compete in a final and win the International tournament within next year. The global average is just 34%.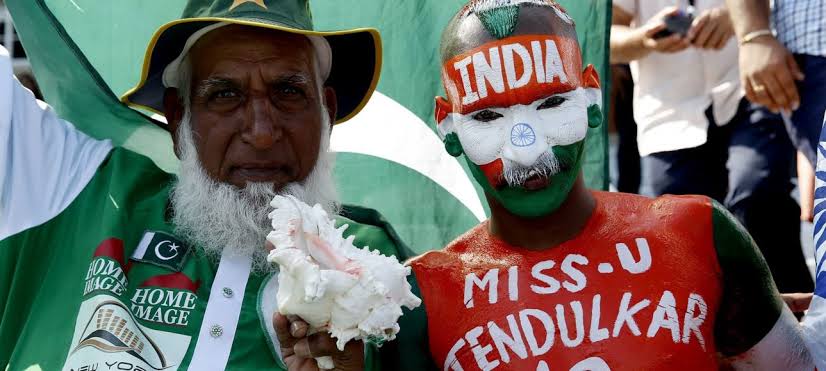 The report added that 88 per cent cricket fans believed that they will prefer to see their team or player win an International tournament within next 4 years, while 79% football fans share the same feeling, states a report by Times of India. The Indian fans are now looking forward to 2020 T20 World Cup in Australia and 2023 World Cup at home.
The report further said that 41 per cent of Indians would prefer to lose their job than miss a historic cricketing final. Interestingly, 42 percent of the Indians would cancel their honeymoon if it would clash with their favourite player or team playing a big game. When the study was conducted outside of India, only 19 percent of the fans will cancel their honeymoon.