Tag : Gururaja
Gururaja began weightlifting in 2010 and won gold in the Commonwealth senior weightlifting championship, lifting a personal best of 249kg (108+141) in Penang(2016). He also won gold at the South Asian Games.
He is a low-ranking Indian Air Force employee, and is a quintessential Indian sports story of immense hardships and just a tiny bit of luck.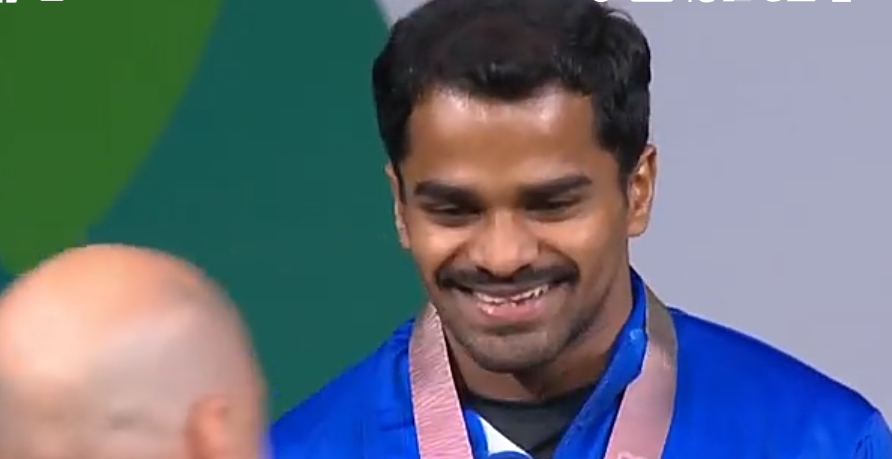 Gururaja hails from Kundapura in coastal areas of Karnataka. He started his sporting journey as a wrestler, and later switched to powerlifting and then weightlifting. He is a son of pick up driver.