Teachers are the most important part of one's life if an individual wants to conquer the world with his talent. A teacher shows the bright light when its utmost darkness. Some of the cricketers are lucky to be coached by some masters of the game which made them the players they are today. On that note, here's a look at the famous coaches of Indian cricketers.
5- Ajinkya Rahane's coach Praveen Amre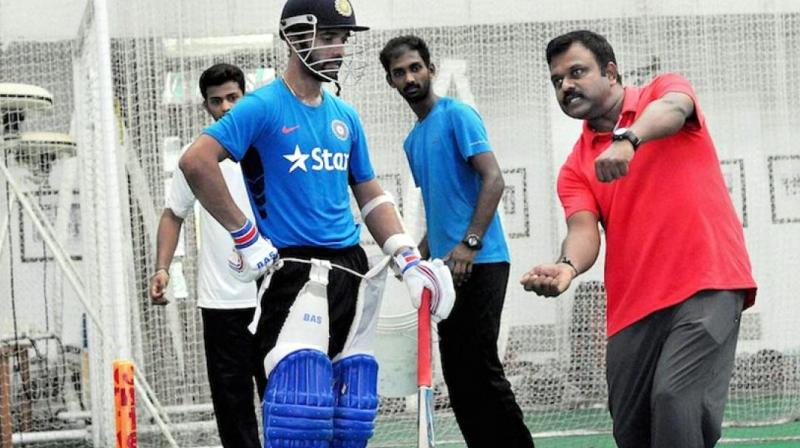 Praveen Amre has supported Rahane in his career and even today, when the Mumbai batter goes through poor form, Amre is always there to support him. Praveen Amre also learned cricketing tricks from Ramakant Achrekar. Rahane still continues to visit him to understand the game's dynamics.
4- Yuvraj Singh's coach and father Yograj Singh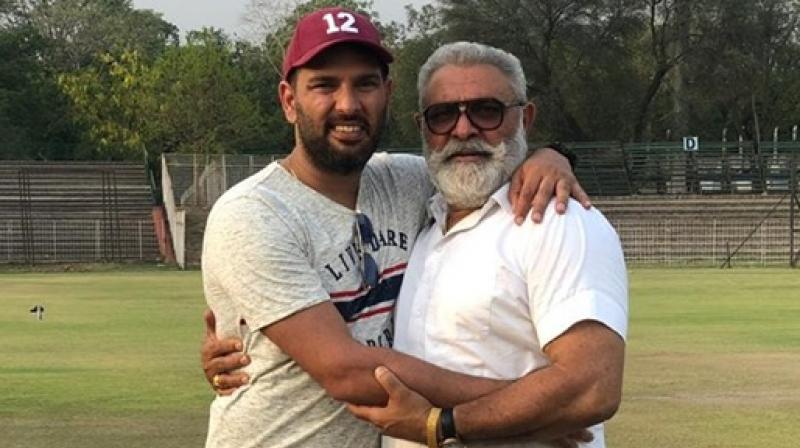 Yuvraj Singh was considered the best player ever since he played for the U19 Indian team. The main reason for this was his father and coach Yograj Singh. He trained him hard since childhood, due to which Yuvraj call him a dragon. Yuvraj Singh was fond of skating, but his father did not let him play any other sport. Yograj Singh had filled the passion of cricket within Yuvraj which made him what he is today.
5- Mahendra Singh Dhoni's coach Keshav Banerjee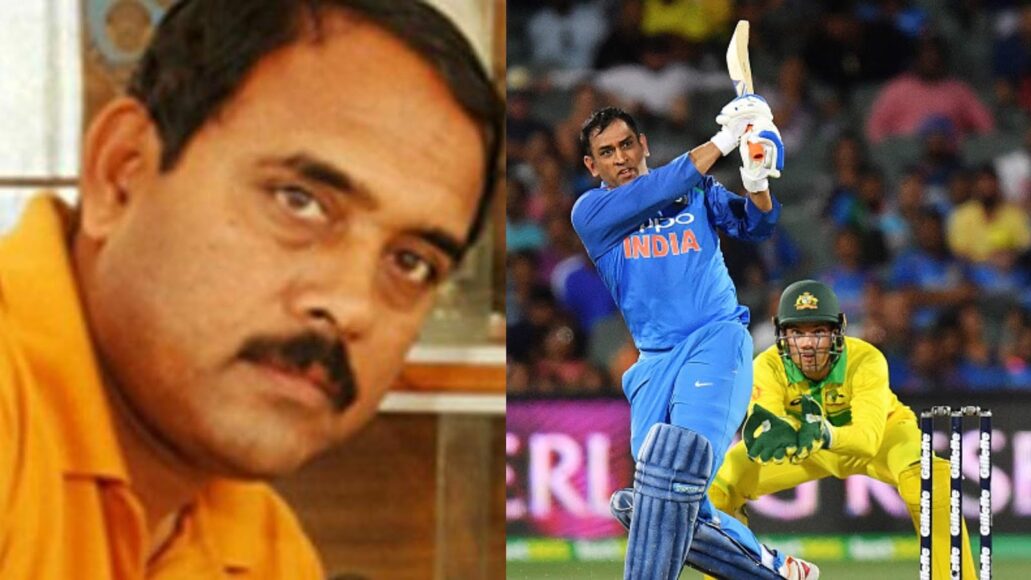 Mahendra Singh Dhoni is considered one of the most successful captains in the world, but Dhoni was brought out of the football field by his coach Keshav Banerjee on the cricket pitch. Dhoni was a goalkeeper during school days. It was Keshav who asked him to leave football and start wicketkeeping in the school team. The decision paid dividend and it was from here that Dhoni's cricket journey started.
2- Sachin Tendulkar's coach Ramakant Achrekar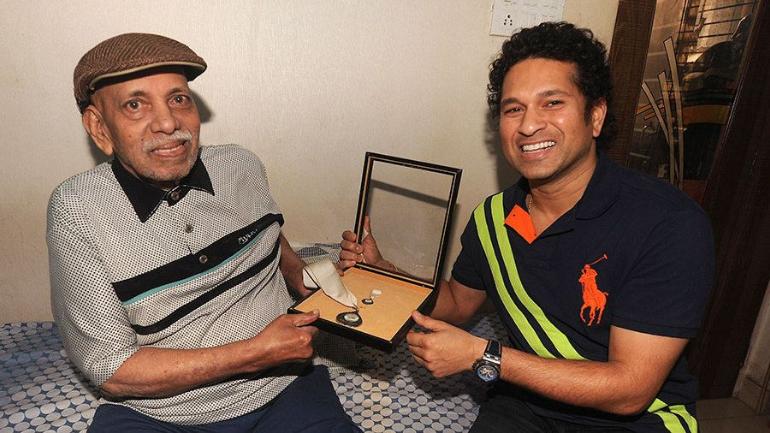 "If you don't get out, the one rupee coin kept on your stump will be yours" here's how the story started for the great Sachin Tendulkar. He is today called the God of cricket. A big reason for Sachin's success in cricket has been his mentor Ramakant Achrekar.
Achrekar was the first person to recognize Sachin's cricketing talent. He taught Sachin how to bat, explained the game's and made him what he is today. Sachin's father sent him to Achrekar after he found that he was naughty and he needs to be indulged in sports.
1- Virat Kohli's coach Rajkumar Sharma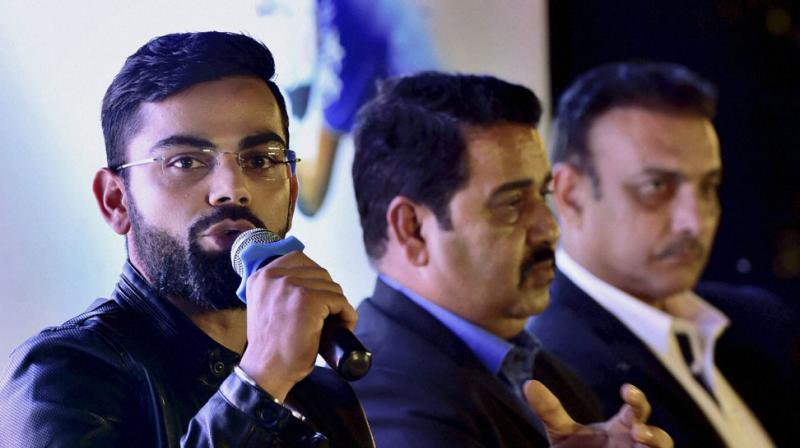 Virat's childhood coach Rajkumar Sharma has been an important contributor to his journey from an ordinary Delhi boy to world class batsman. Kohli was given the initial training of cricket by Rajkumar. Kohli highly respects his coach and gifted him a Skoda Rapid Car on the occasion of Teacher's Day in 2014. Rajkumar was awarded the Dronacharya Award in 2016 for Kohli's outstanding achievements in International cricket.