We as a fan see our cricketing heroes once they are transformed as a world beating sports star but ignore the fact that they had gone through so much of hard work to be at this stage. They went through many phases and one such phase was their childhood when they were almost unaware of the fact that they will become a precious gem of Indian cricket. On that note, here's a look at some of the unseen childhood photographs of your favourite cricketers.
10- Virender Sehwag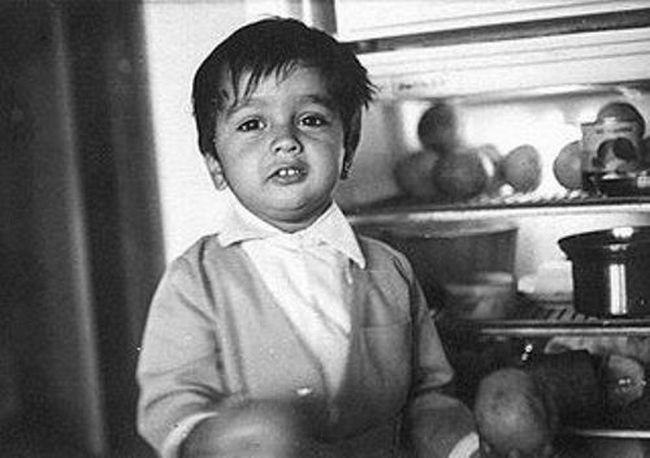 Do you still believe what we just said.. Virender Sehwag? If not then you better believe and gaze at this cute little boy who later went onto become the most destructive opener that this world has ever seen.
9- Rahul Dravid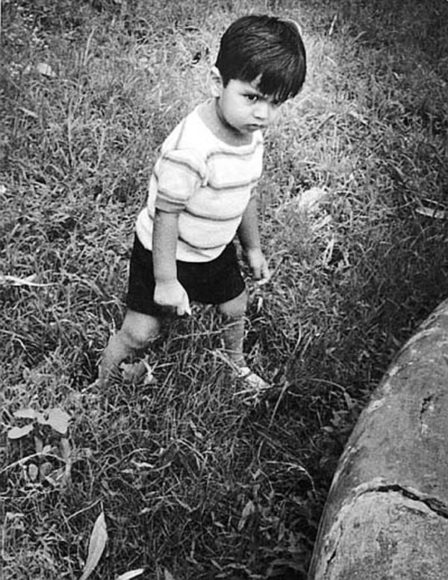 Calm and composed from the childhood. That's junior Rahul "The Wall" Dravid for you.
8- Ajinkya Rahane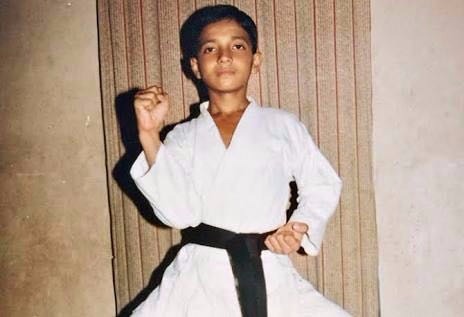 Before the test captaincy, before becoming Mr. dependable of Indian cricket this man from Mumbai used to be a Karate kid. Make way for Ajinkya Rahane.
7- Harbhajan Singh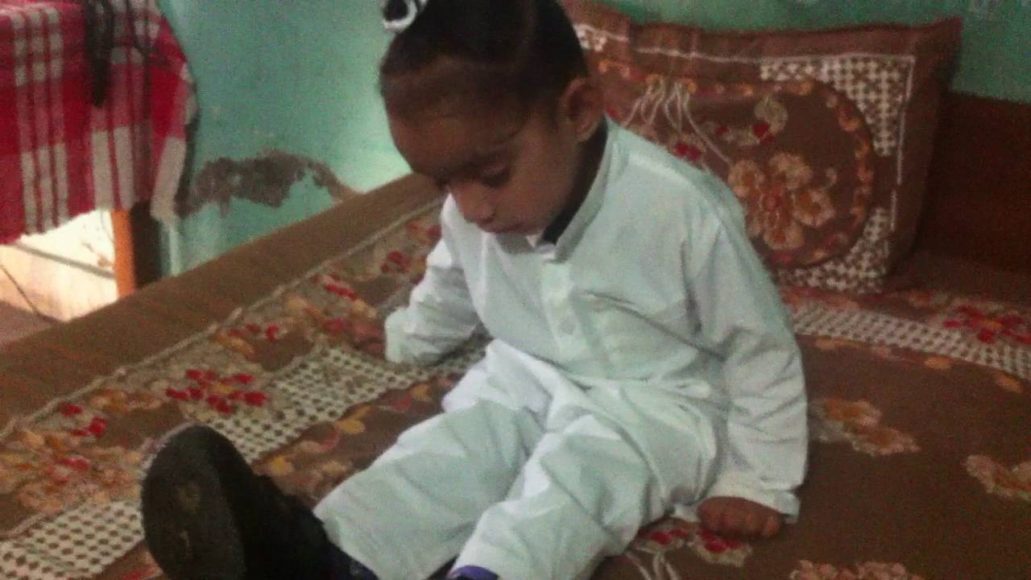 Who would have ever imagined that this sleepy boy in the frame will go on to give some sleepless night to the world's best batsman especially the mighty Australians.
6- Rohit Sharma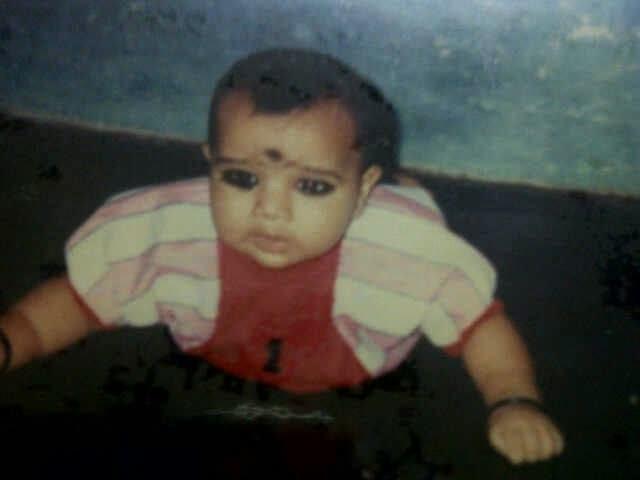 Before three double centuries, before stepping onto the cricket field, here's how the baby Rohit Sharma looked in his childhood.
5- Sourav Ganguly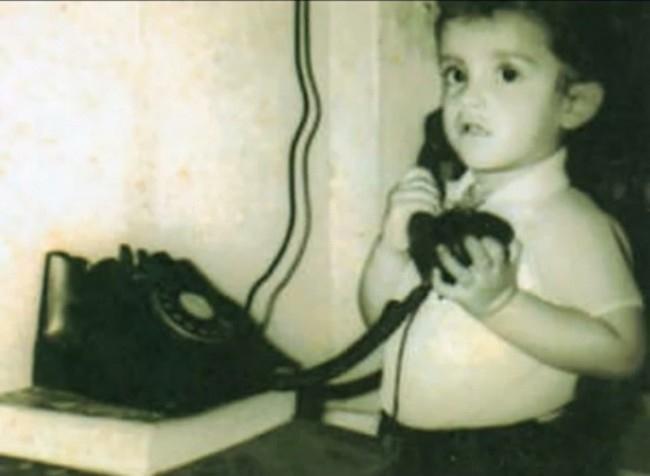 "The prince of Kolkata" defining some royalistic ethics in his childhood photo.
4- Anil Kumble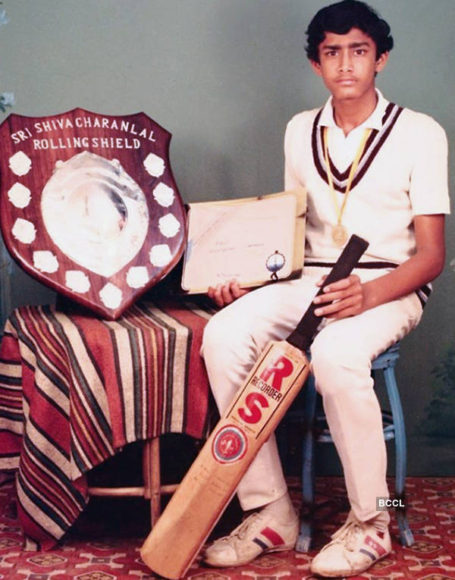 This is little "Jumbo" for you.
3- Sachin Tendulkar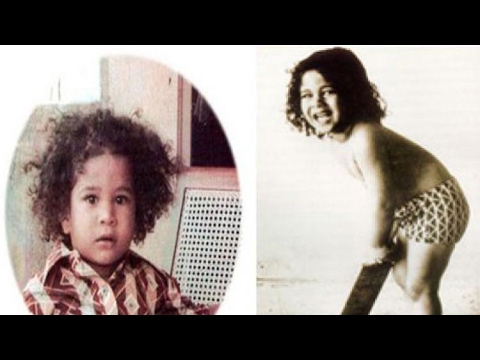 Who would have thought that this little boy with curly hairs will go on to become the greatest batsman of all time. This is little "Sachin Tendulkar" for you.
2- Mahendra Singh Dhoni
Captain Cool took some unique decision on the cricket fields which a normal human mind would have never thought off and this childhood photo of him was allready a proof that he was someone different in the crowd. Everyone posing and smiling in the photo but look at Mahi– Still, silent, focused and look at the swag quotient courtesy of those cool goggles.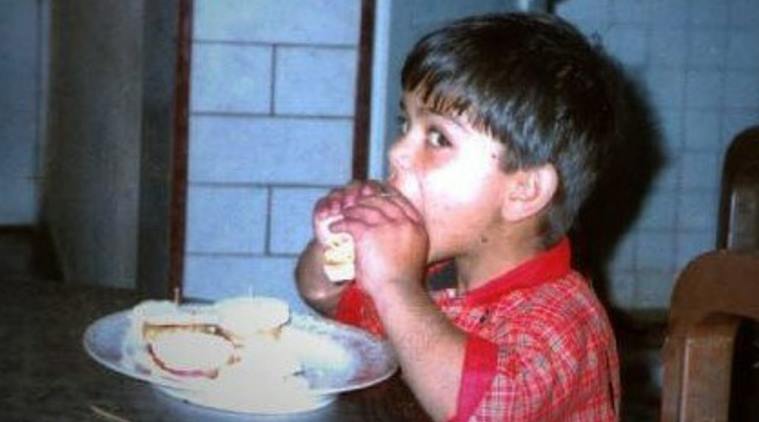 No prizes for guessing it right but don't get confused. He may be fond of burgers in his childhood but not anymore. "Fitness freak" you see.