Cricket is a game of skill, consistency and talent but the added advantage of body structure can do wonders. Some players get the added benefit of their good height which can take their game to another level and the history suggests that some of the tallest players in the game have been bowlers.
Tall bowlers generate extra bit of bounce from the surface which is hard for the batsman. On that note, here's a look at some of the tallest cricketers ever in history.
10- Sulieman Benn (6 feet 7 inches)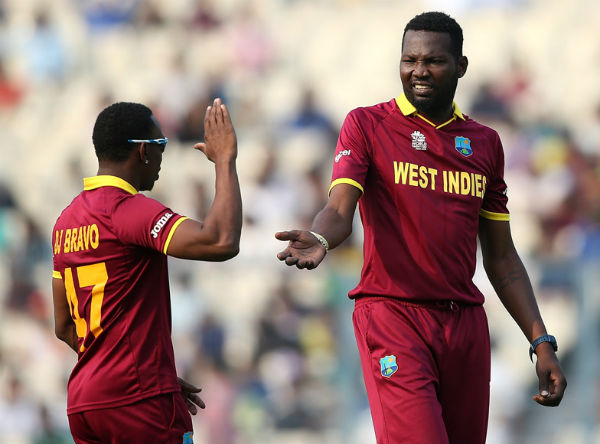 Like the exceptions in chemistry, Benn is a left arm orthodox spinner from the islands of West Indies. The 37-year-old has played 26 tests, 47 ODIS and 24 T20Is for his country picking 47, 39 and 18 wickets respectively.
9- Steven Finn (6 feet 7 inches)
The right arm pacer for England has plied his trade in 36 tests, 69 ODIs and 21 T20Is for his country picking 125, 102 and 27 wickets respectively. He is currently out of the national reckoning.
8- Jason Holder (6 feet 7 inches)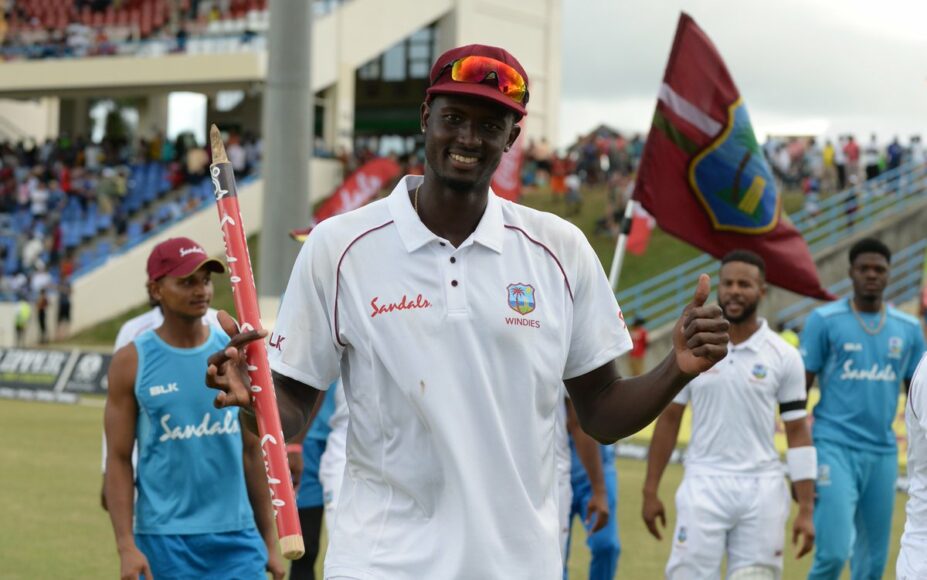 The current captain of West Indies cricket team has an added advantage of his height that makes him an exceptional all-rounder for his country. He is currently leading his country in the ongoing world cup and has scored 93 runs in four innings and has picked four wickets in six innings.
7- Chris Tremlett (6 feet 7 inches)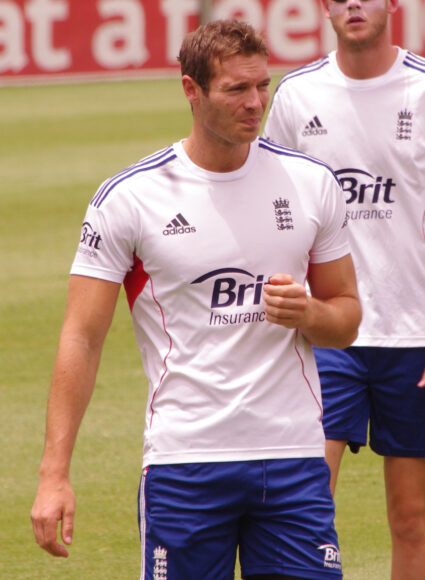 The right arm pacer has been a devastation for the batsman courtesy of his height and high arm action. He has played for England in 12 tests, 15 ODIs and 1 T20Is picking 53, 15 and 2 wickets respectively. His International and domestic career was cut short by injuries and he decided to retire in 2015.
6- Curtly Ambrose (6 feet 7 inches)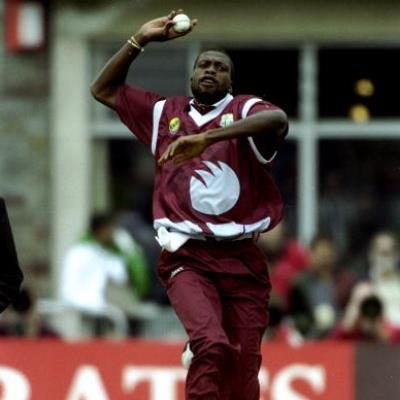 The former West Indies right arm pacer spearhead the bowling attack for his country from late 80's to the turn of the century. The cricketers from Antigua used to trouble the batsman with his raw pace and finished with 630 international wickets, 405 of them in Tests.
(Please open the next page from below to continue reading)