You may have heard about fans but there are certain people who go beyond the boundaries and become a superfan. The same can be understood by Javed Shah, who happens to be a auto driver in the city of Valsad in Gujarat and is a huge fan of Yusuf Pathan.
The 33-year-old has been offering discounts and even free ride from last three IPL seasons. Until last year, he was offering a discount of 25 percent to 75 percent but this year he is offering his services for free if Pathan scores a half century for Sunrisers Hyderabad.
"This year, every time Yusuf Bhai scores 50 or more runs for Sunrisers Hyderabad, passengers will get a free ride within the Valsad city. I will not charge a penny," Javed tells Sportstar.
"Until last year, I gave 25 percent discounts on the total fare, every time he scored 25-30 runs. The percentage would go up depending on the runs he scored. But he did not score too many runs, so I could not offer a 100 percent discount to anybody," he added.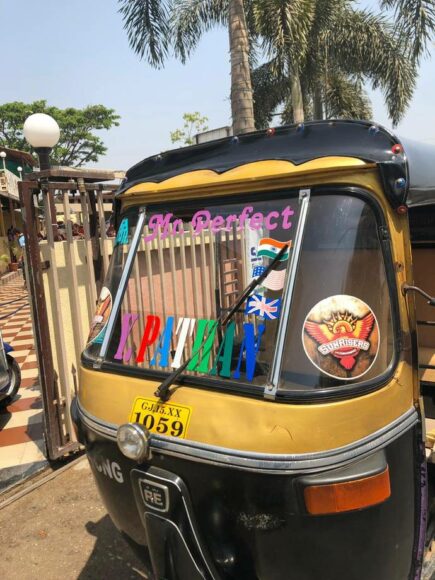 Javed has decorated his auto with posters of Yusuf and became the fan of hard hitting all-rounder, three years ago, when team Baroda travelled to Valsad for a Ranji trophy fixture where he met Yusuf. He revealed that the 37-years-old all-rounder called him for a meal and it was his honour to spend time with him.
Javed has remained in touch with Yusuf since then.
---
Are you one of those superfan of your favourite cricketer? Do tell us in the comments below.