The search for India's new head coach is rife ever since the men in blue lost the World Cup semi-final to New Zealand, courtesy a batting collapse. The Supreme Court appointed BCCI's Committee of Advisors(CoA) has started inviting applications for the job of India's head coach. The BCCI has said in a press release that interested candidates can send their application(s) on or before 30 July 2019 by 5 pm at recruitment@bcci.tv.
Here are some of the eligibility criteria set by BCCI-
1- Head coach of a test playing nation for a minimum of two years, or
Head coach of Associate member /IPL or Equivalent International Leagues/First Class Teams/ National A teams.
2- Should have played in a minimum of 30 test matches or 50 ODIs for his country, or
Should possess Level 3 Certification or equivalent
3- Below 60 years of age
BCCI likely to continue with Ravi Shastri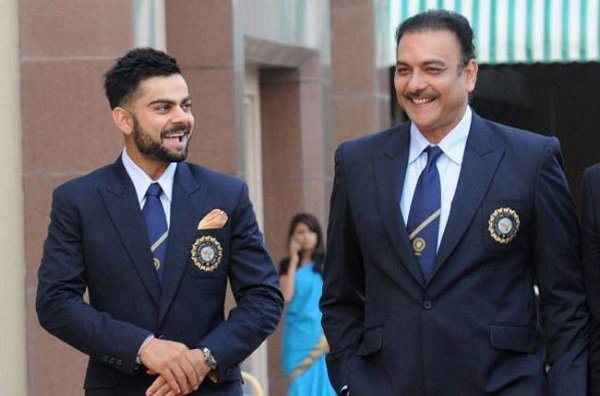 Ravi Shastri took the reign of the team after their loss in Champions Trophy 2017 finals to Pakistan after which head coach Anil Kumble had an altercation with skipper Virat Kohli.
"Ravi (Shastri) has done everything right for the team. They have become No.1 in Tests, they were No.2 in ODIs till England took over. One bad match does not make the coach bad. If he reapplies he will get preference," a BCCI official was quoted as saying in NDTV Sports.
Why former greats like Sourav Ganguly and Virender Sehwag can not become head coach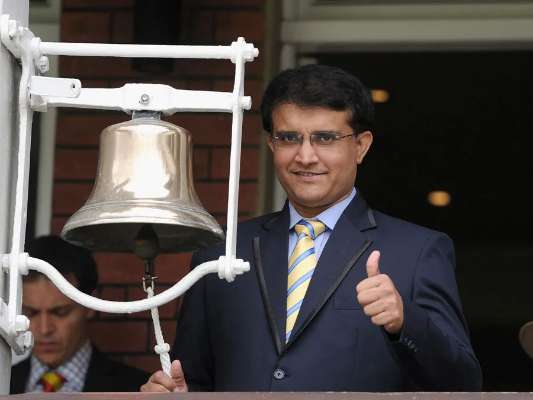 There has been a huge demand on social media to hand over the role of head coach to Sourav Ganguly or Virender Sehwag. Both the veterans have featured in more than 30 test matches but they lack the experience of being the head coach of any team.
Sehwag joined Kings XI Punjab for a brief period as the mentor and not as a head coach. Sourav Ganguly joined Delhi Capitals as their mentor in the 2019 season and lack the experience of being the head coach. They don't comply with the regulations and requirements set by BCCI and as a result they are out of contention.
BCCI extends the tenure by 45 days
The BCCI has extended the tenure of coach and team management for 45 days until the West Indies tour. Ravi Shastri, bowling coach Bharat Arun and batting coach Sanjay Bangar, need to re-apply for their post after they return back to India from the Caribbean.
The head coach will be picked up by the Cricket Advisory Committee (CAC), which is presently headed by 1983 World Cup winning skipper- Kapil Dev, with Shantha Rangaswamy and Anshuman Gaekwad as his associate. The CAC was headed by Sachin Tendulkar, Saurav Ganguly and V.V.S. Laxman, who are currently waiting for clarity in their roles after facing charges for conflict of interest.