15-member Indian T20 squad for South Africa series was announced on Thursday by MSK Prasad led selection committee and biggest shock came with the ouster of MS Dhoni from the team, who was available for selection after returning from army duty in Kashmir. Dhoni was expected to quit International cricket after India's shocking loss to New Zealand in World Cup finals, but he stayed back on the advise of Virat Kohli.
He made himself unavailable for the West Indies tour, following his army commitments. He was expected to return for the South Africa series but his exclusion have raised few eyebrows.
Selectors finally open up on Dhoni's exclusion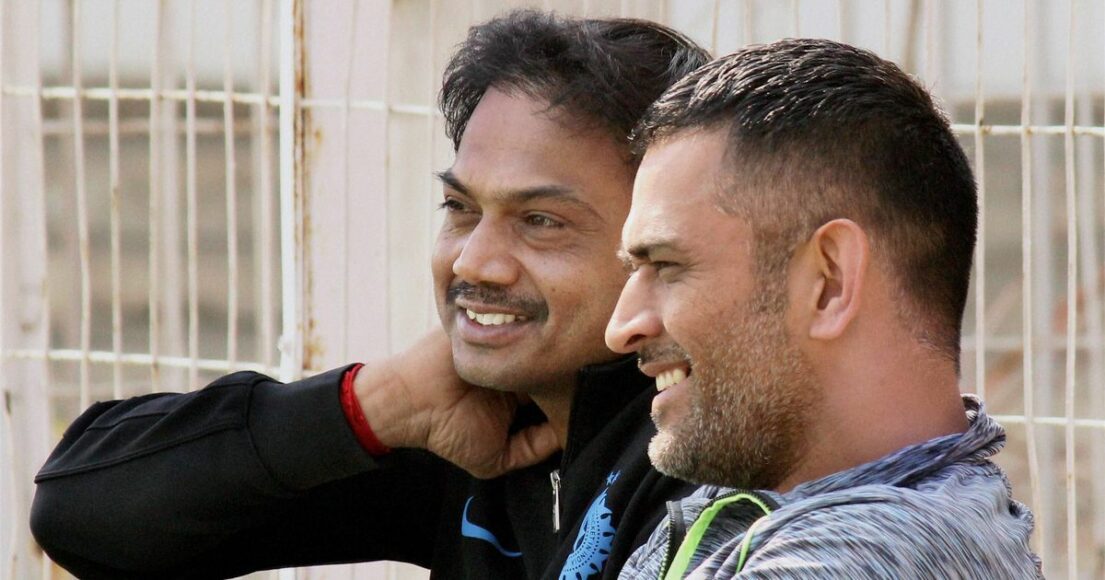 The selectors clearly said that Dhoni has given time to prepare the team for the World T20 to be held in Australia next year. He said that Dhoni has promised that he will decide his career only when the future of the team is in right hands and the selectors will be convinced that they have enough options in the wicketkeeping department.
"There is no question of ignoring him. On the contrary, he has given us time to go ahead and plan the future keeping an eye on the World T20 next year. He realises that the team comes before public opinion and considering the fact that we still don't have a genuine replacement if Rishabh Pant gets injured in the shorter format, Dhoni has agreed to hold on.
"At present, there is no question of ignoring him. Also, just prior to the West Indies tour, he took a two-month sabbatical. I am sure we are all good with our maths," a Team India selector said according to the Times of India.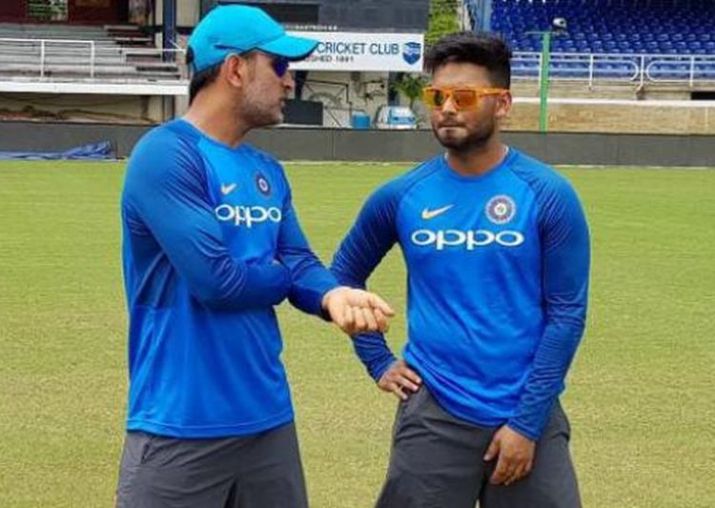 The selector further added that the management is yet to sit with Dhoni to discuss his future with the national team after World Cup exit. He admitted that things won't be easy Pant injures himself.