Russians have refused to accept the game of "cricket" watched by 250 million people around the world. Recently, 12th World Cup held in England-Wales was viewed by crores of cricket and sports lovers around the world. However, the Sports Ministry of Russia has refused to accept cricket as a game.
According to Russia's Sports Ministry, there is a lack of regional affiliation to cricket in their country which can change soon but cricket can not be considered as a sport now. In fact, very few cricket is played in Russia, and most Indian students play it in university level.
At present, sports like football, sports yoga, model plane flying and darts are considered to be official games in Russia. Cricket is liked and seen by third part of the world's population. Although it is also true that like football, cricket has not been able to establish itself in the whole world, but the ICC is constantly trying in this direction and adding new countries to it.
What is stopping cricket to get popular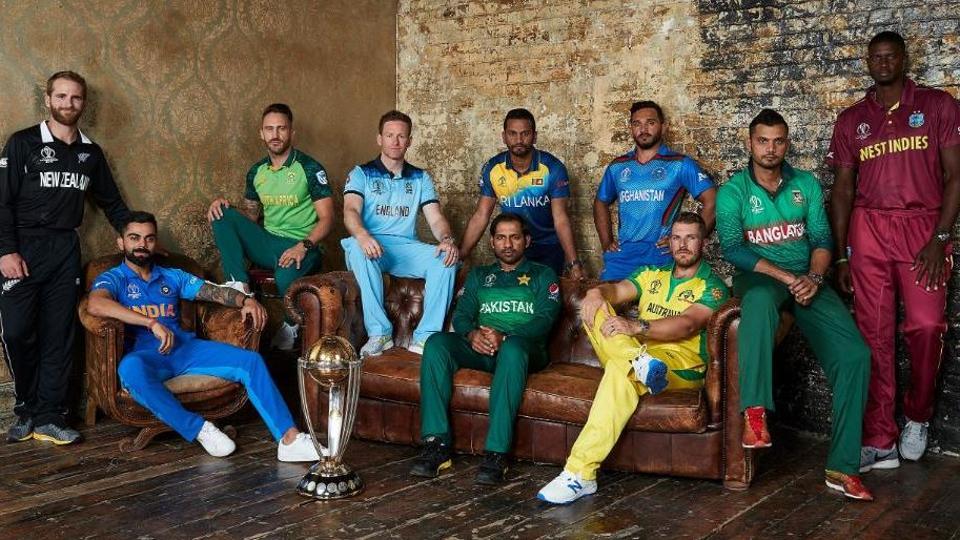 World Cup is one opportunity to get the sports popular and FIFA, the football governing body has made sure that they give more chance to more teams to participate in the show-piece event. In the 2018 edition in Russia, a total of 32 teams participated and FIFA is allready in talks to extend in to 48 teams in the next World Cup. Fans from various nations unite to cheer for their team and this wide audience base help popularize the game of football.
On the other hand, there was a time when 16 teams participated in the Cricket World Cup but ICC has now cut it to 10 teams with round robin format. The format gives equal chance to every team but it may prove fatal for the popularity of the game as less teams will mean that the audience base is limited to Asia and Africa, leaving behind big continents like Europe, South America and North America. ICC should look to add more teams in the future events so that the game can get popularized among the fans from every continent.