In Brazil, a trio of similar looking bodybuilder sisters are getting famous all over the world. These three sisters named- Adriana, Alessandra and Andrea are residents of the city of Sao Paulo. Let's take a look at why they are creating the buzz.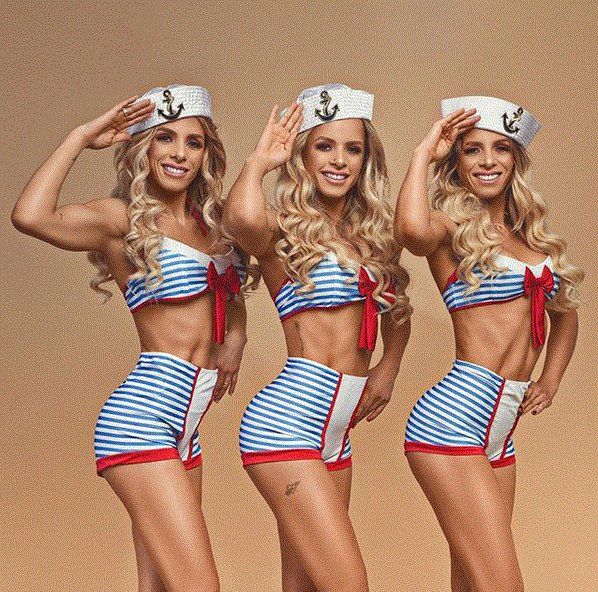 The trio of these three sister use the same salon, gym, hairstyle and indulge in same lifestyle. They got their plastic surgery done by the same doctor and to get the same figure, all three consume same equal amount of protein, carbohydrate in one meal. Perhaps this is the reason that when these sisters show their biceps on the stage, audience are bound to get confused.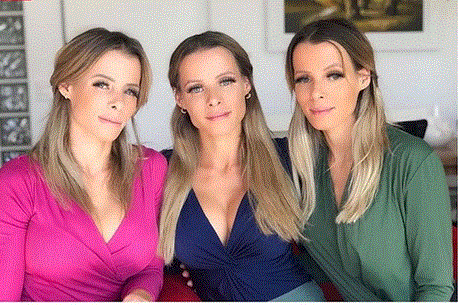 The bodybuilding trainer of these sisters, Guilherme, said that he did not believe when he learned that he was going to train a similar-looking bodybuilder trio for the first time. The appearance of these three is so similar that during the bodybuilding competition, the judges were also baffled and they started scratching their head before passing the judgment. The reason is obvious, perhaps difficult to differentiate between the three.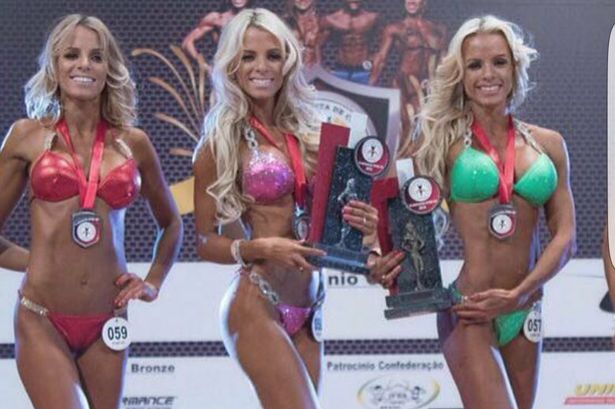 Alessandra describes her relationship with her sisters and says that the three of them are stronger than the rest because they all work together. These sisters also talked about their upcoming plans. All three want to try their hands at the lingerie business. To save money in their business, all three will use their beautiful bodies as brand promotions.