Cricket is rightly called the gentlemen game but sometimes the scenarios are not much positive to support the latter statement. There have been many instances when some players have polluted the game courtesy of spot-fixing, misbehaving with the fans or even rape charges. On that note, here's a look at those three cricketers who landed in jail following rape accusations.
3- Uday Joshi- India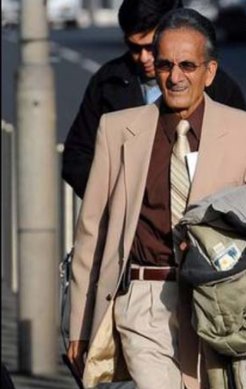 Joshi was a left handed batsman who scored tons of runs for Gujarat in domestic cricket. The 73-year-old also played for English county side Sussex but that was not enough to get him a place in the Indian team.
Years after the conclusion of his cricketing career, he was accused of sexually molesting a boy 30 years ago. The boy was 13-year-old during the time of unfortunate happening and following the charges Joshi was jailed for six years in 2012.
2- Ryan Hinds- West indies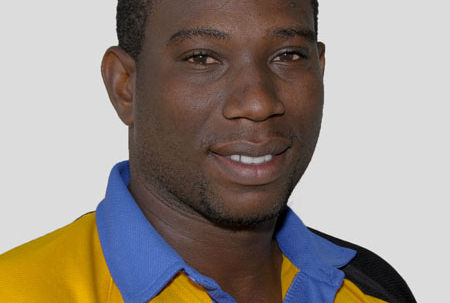 Making his debut in 1998 Commonwealth games, Hinds was a promising prospect for the West Indies cricket team in his early tenure but he soon faded that became the reason of his ousted from the national team. The left handed batsman from Barbados continued to play in domestic cricket before his career was rocked with rape charges.
A 28-year-old woman accused Hinds of raping her in 2012. Later she took back her statement which provided a huge relief to the cricketer but his cricket career never took-off from there.
1- Rubel Hossain- Bangladesh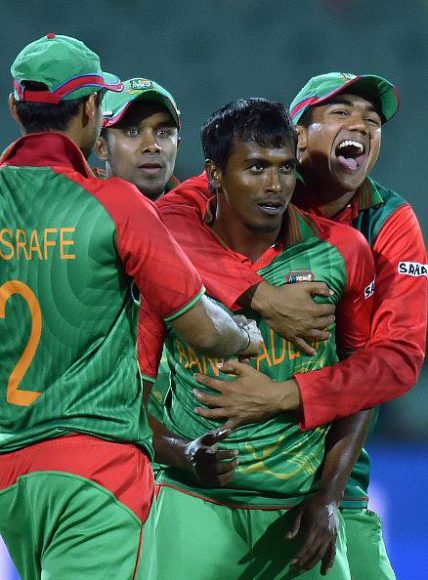 Hossain is an integral part of Bangladeshi bowling line-up and played an important role in the recently concluded Asia cup 2018, where they lost to India in the finals. However, before all the limelight for the impactful performances, Hossain was accused of raping his girlfriend and police arrested him before the all important 2015 world cup. The woman later asked Hossain to marry her but the pacer from Bagerhat opposed her.
Bangladesh cricket board came to the rescue and requested the police to release him following national interest. The accuser later dropped all the charges from Hossain.